HSBC whistleblower Herve Falciani gets 5-year jail sentence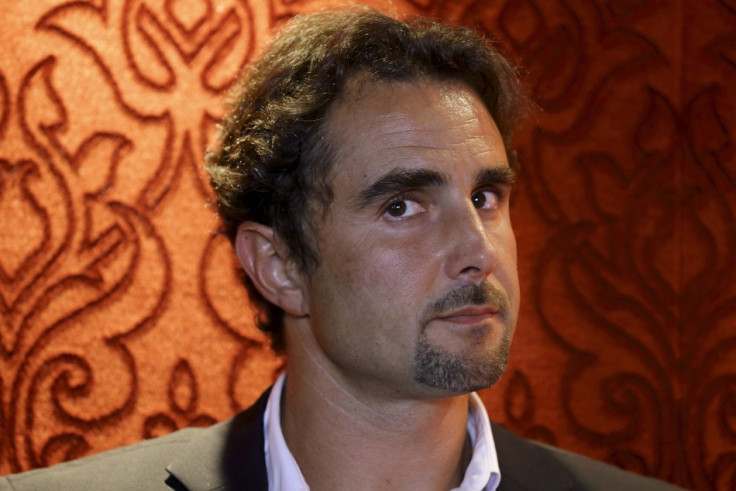 Herve Falciani, former employee of HSBC Switzerland and famous for "the biggest banking leak in history", has been given a five-year jail sentence for economic espionage by a Federal Criminal Court in Bellinzona. It is unlikely however, that Falciani, French cum Italian citizen will serve any time as both France and Italy rarely extradite their citizens.
Falciani, who is currently residing in France, leaked account details of what HSBC called "privileged client information" which showed the bank's Swiss banking arm turning a blind eye to tax evasion by wealthy people.
Welcoming the judgment, HSBC said in a statement that the bank "has always maintained that Falciani systematically stole clients' information in order to sell it for his own personal financial gain''. It argued that he had illegally downloaded details from clients and accounts.
Although he was originally charged by prosecutors with illegally obtaining data, economic espionage, breach of business confidentiality and breach of bank secrecy, the court rejected all the charges except for the one relating to economic espionage. Falciani refused to appear for the trial on the grounds that he would not be allowed a fair one and fled to France.
In 2008, Falciani fled Geneva with files that he leaked to the media which allegedly showed evidence of tax evasion by clients. The French newspaper Le Monde was among the first outlets to identify more than 106,000 clients. The list included a lot of controversial names ranging from royalty, politicians, businessmen, sports stars, actors and even war criminals.
The information was eventually handed over to French investigators in December 2008 and then circulated to other European governments as many of its wealthy citizens figured on the controversial list. HSBC was fined £28m by the Geneva authorities this year after investigators concluded that "organisational deficiencies" had allowed money laundering to take place at its Swiss subsidiary.
Several governments including the US and France have launched criminal investigations into the bank. The Indian government had pressed the Swiss authorities earlier for information on its citizens evading taxes but received little response. Earlier this month, Falciani claimed he had much more information than what was leaked and agreed to help governments if they guaranteed his safety.
© Copyright IBTimes 2023. All rights reserved.