Labour party MP Chuka Umunna says he has "no skeletons" in his past, despite his surprise withdrawal from the leadership race last week amid rumours about his sexuality, alleged drug use and his family's tax affairs.
Umunna, who was the bookmakers' favourite to win the race to be Labour's leader, insists he quit the race when it became apparent that the intense media scrutiny was affecting his family and his girlfriend Alice Sullivan.
He says he had second thoughts about contesting the leadership when reporters confronted his girlfriend's family as they ate Sunday lunch and waited on his mother's doorstep.
"The reason I made the decision is because of the impact it has had on my own life and, principally, the lives of the loved ones around me."
Umunna has previously admitted to smoking marijuana, but he denies taking harder drugs and rumours about his sexuality saying: "No, no, no. When I've been asked about drugs I've been very open about that and other issues.
"Honestly, there is no revelation or no skeleton. You don't run for the leadership of a major political party in this country if there is some information you don't want to get into the public domain."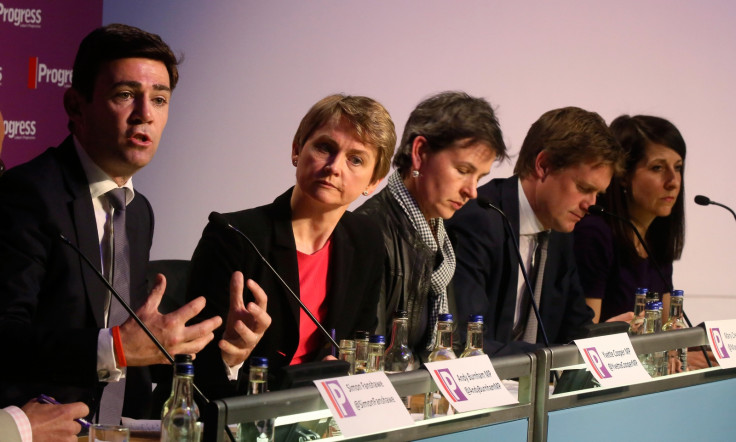 Umunna's withdrawal from the contest leaves Labour vulnerable to charges that the remaining contenders – Yvette Cooper, Andy Burnham, Mary Creagh and Liz Kendall – are too closely associated with Labour's past governments and will fail to convince a skeptical public the party can be trusted with the public purse.
In Scotland – where Umunna has suggested the Labour Party should be independent – Scottish Labour leader Jim Murphy has said he will resign, despite winning a vote of confidence, after condemning the influence of unions in deciding who should become the party's leader.
Having lost the 2015 election, the Labour Party is engaged in a battle for its soul between those who want it to move towards socialism and those who want to move to the political right, back towards Blairism.
The only good news for the party is that it has five years to work out which way to turn.
NOTE: This article has been updated to remove inaccurate references to Chuka Umunna's membership in a city bar called the M Den.