Former New Orleans Mayor Ray Nagin Jailed for Post-Hurricane Katrina Corruption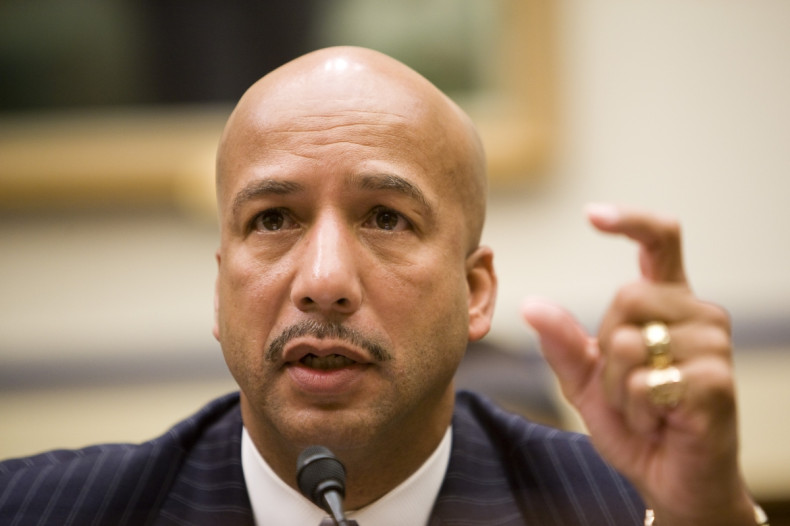 Former mayor of New Orleans Ray Nagin has been jailed for 10 years after being found guilty of bribery and money laundering.
Nagin, 58, was found guilty of a total of 20 corruption charges including accepting payments from contractors who wanted to help rebuild the city in the wake of the devastating Hurricane Katrina.
The 60<sup>th mayor of New Orleans was arrested in January 2013, three years after he had left office. A jury found him guilty in February of charges including bribery, wire fraud, conspiracy, money laundering and tax evasion, all following Katrina.
He denied accepting hundreds of thousands of dollars, free holidays and tonnes of free granite to help run his family-run countertop company in exchange for handing various recovery projects to businessmen and contractors, many of which were awarded after the hurricane, which killed more than 1,800 people and caused around $100bn in damage.
Nagin was the mayor of New Orleans between 2002 and 2010 and became the face of the city in the aftermath of Hurricane Katrina.
In court filings, prosecutors said how Nagin showed "astounding unwillingness to accept any responsibility", including 22 occasions in which they accused him of lying whilst giving evidence.
"These repeated violations, at the expense of the citizens of New Orleans in a time when honest leadership was needed most, do not deserve leniency," added Matthew Coman, an assistant US attorney, according to the New York Times.