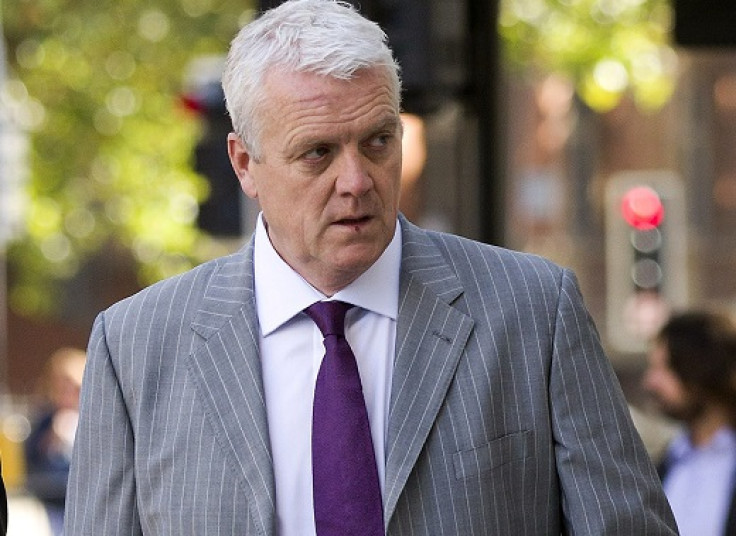 The final News of the World (NotW) journalist to be convicted as part of the phone hacking scandal has been given a suspected sentence.
Former editor Jules Stenson has been spared jail after pleading guilty to conspiracy to hack phones, becoming the ninth employee of the now-defunct paper to be convicted as paper of the investigation.
Stenson, 49, from Battersea, south-west London, was responsible for hiring former NotW reporter Dan Evans, who admitted accessing the voicemail of some 200 celebrities, sportspeople and politicians, and listening to more than 1,000 voicemails while he was working at the Sunday Mirror and NotW.
Both Evans and Stenson became key witnesses in the trial of NotW boss Andy Coulson, who was found guilty of conspiring to hack phones and sentenced 18 months.
Stenson has now received a four month jail term suspended for 12 months at the Old Bailey. He was also ordered to serve 200 hours of community service and pay and £18,000 in prosecution costs plus a £5,000 fine.
During the trial, the jury was told Stenson was not involved in the hacking of murdered schoolgirl Milly Dowler, the scandal which resulted in the closing of the Sunday paper.