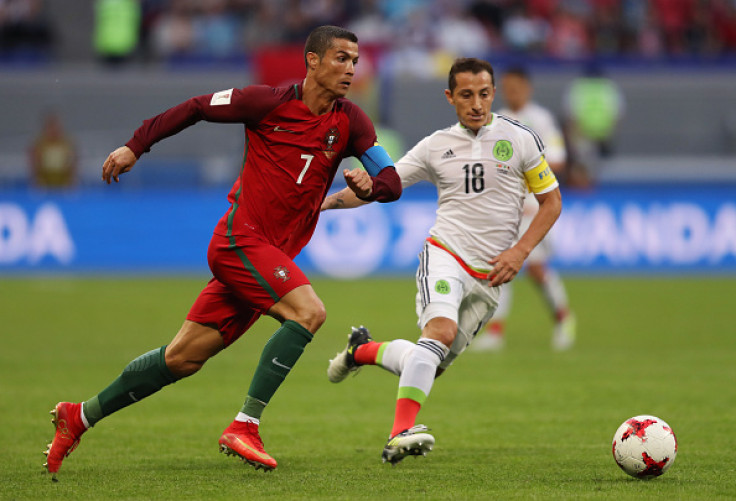 Real Madrid president Florentino Perez will be making a big mistake if he does not attempt to keep Cristiano Ronaldo away from the clutches of Manchester United, according to former Los Blancos chief Ramon Calderon.
Ronaldo, 32, is believed to be considering exiting Madrid this summer after being angered by tax fraud allegations. The news of the Portuguese's apparent discontent has alerted a number of elite sides in Europe including Manchester United, who The Mirror claim are readying a huge £175m package which would incorporate goalkeeper David de Gea.
The Spain international has long been linked with a move to Real Madrid, who were believed to be readying a €75m (£65.1m) offer for the former Atletico Madrid stopper earlier this month. But despite the gargantuan offer Manchester United are reportedly preparing, Calderon, who served as Real Madrid president for two-and-half years, says Los Merengues should rebuff all offers, extravagant as they may be, and keep hold of Ronaldo.
"It would be a big mistake if Florentino Pérez doesn't try to keep him with us," Calderon told talkSPORT. "He has broken all the records at the club, he has got three Champions Leagues in four years and La Liga this year. He has been a very important player.
"It took me a long time and a big effort to sign him when Manchester United didn't want to let him go. We have to keep him. I think he will stay. I hope so. It would be very bad business to sell him.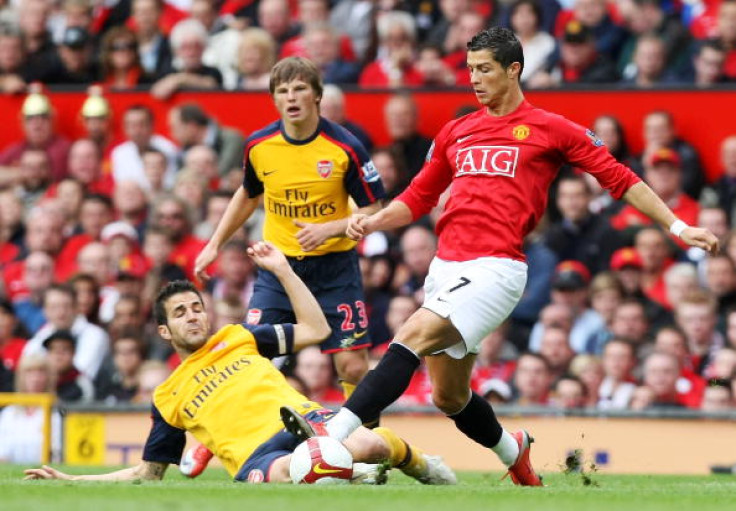 "It doesn't matter what we can get for him. There is no replacement for him. I don't see anybody in world football who can substitute for him. I hope and wish he can stay with us until he retires."
Many skeptics believe the reports of Ronaldo's unhappiness are simply a ploy from the forward's camp to increase pressure for an even more lucrative contract from Madrid, but Calderon is opting to take a slightly different view. The 66-year-old thinks Ronaldo's decisive nature will see him leave Madrid and his affiliation with United could spark a move that would shake the football world to its very core.
"He is very strong-minded and when he decides something he goes through with it. The point now is whether he really has decided to leave," Calderon added.
"He likes Manchester United - that is something we all know. One year before he was going to come, he told me that he was really grateful to Manchester United, the fans, the people there, his teammates - everything in the city."