Former Rolls-Royce investor Neil Woodford buys 20% stake in Imperial Innovations for £11.6m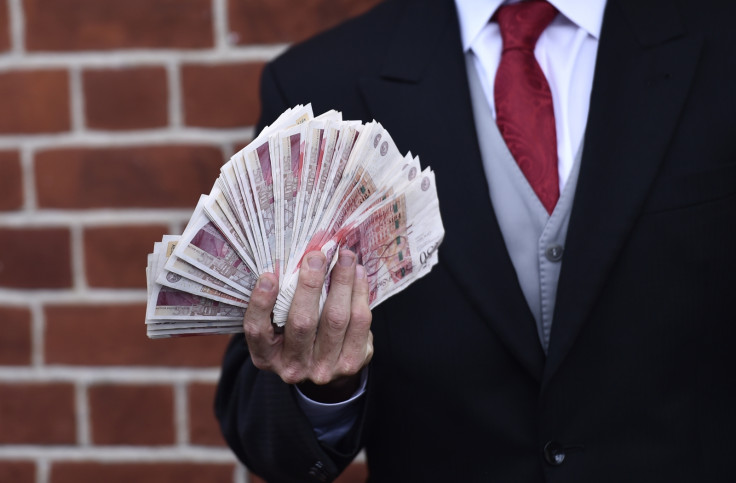 Neil Woodford has acquired a 20% stake in Aim-listed Imperial Innovations for £11.6m (€14.55m, $16.39m). The deal was facilitated through his company, Woodford Investment Management. While Imperial revealed that about 2,739,604 ordinary shares exchanged hands, Woodford said his company had received the go-ahead from the Financial Conduct Authority, a UK regulatory body.
Imperial which was spun out of Imperial College London in 2006, is a UK technology commercialisation and investment company, based in London. It invests in start-ups, operating in a diverse set of industries from payment processing to cancer genomics.
Its current investment portfolio stands at £355m. Companies it has invested in include Circassia, a pharmaceuticals firm that is developing a range of allergy vaccines and Nexeon, a battery materials and licensing company which is developing a range of silicon anodes for the next generation of lithium-ion batteries. While it has invested £25.5m in exchange for a 9.3% stake in the former, it has invested £22.4m in the latter for a 39.3% stake. Other start-ups in its portfolio are Veryan, Cell Medica, TopiVert, Abzena and yoyowallet among others.
While Imperial has committed £1bn to its portfolio companies since 2006, most of them are said to be located within the so-called "golden triangle" of London, Cambridge and Oxford. For the six months to 31 January, it posted a pre-tax loss of £5.9m, because of a decline in the value of its portfolio.
The deal follows Imperial placing £100m of new shares last February. It aims to use the funds raised to add more companies to its portfolio and to back new investments. The deal also comes following Woodford dumping his entire stake in Rolls-Royce in December 2015. He had held the shares of the troubled British aerospace and defence company for almost a decade. At the time of sale, he said he had lost confidence in its long-term business model.
Woodford, a prominent British fund manager, continues to hold stake in various companies such as Imperial Tobacco, BT, AstraZeneca and HSBC. He has invested in these through his various investment funds.
© Copyright IBTimes 2023. All rights reserved.