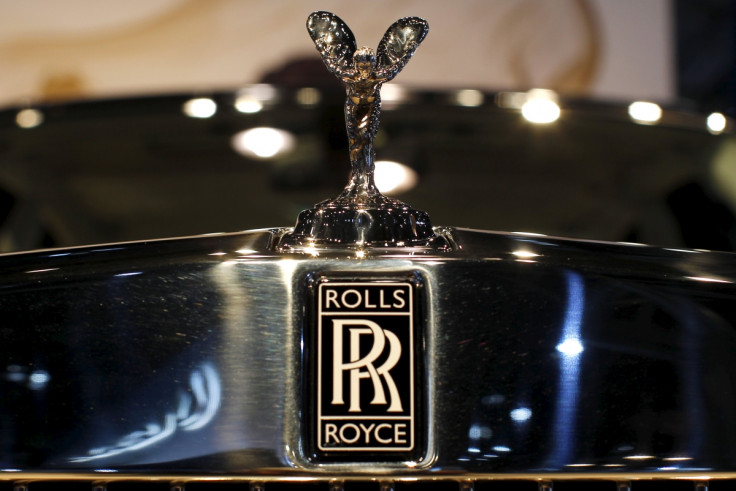 Neil Woodford has dumped his entire stake in Rolls-Royce. The British businessman and founder of Woodford Investment Management announced the sale on 9 December.
Woodford, who had held the troubled company's shares for almost a decade, said he has lost confidence in the long-term business model of Rolls-Royce. He called its business "more challenged" in recent years.
The sale on 12 November was done through Woodford's flagship Equity Income Fund and Patient Capital Trust which, together, held close to 43 million shares, or a 2.3% stake in the company. He sold the shares for £232m (€321.1m, $352.1m)
The Manchester-based Rolls-Royce has issued six profit warnings and downgrades over the past two years. Its market value has nearly halved as it lost more than £10bn.
Woodford had earlier believed the company's shortcomings were because of a deteriorating global economy and had purchased additional shares at earlier dips to increase his stake in the company. However, the most recent profit warning in November convinced him that the problems, which initially affected the military aerospace and marine businesses, had spread to the core civil aerospace business as well.
Woodford said the downgrades to profit and cash expectations were such that a dividend cut was likely in 2016. "This has shaken my confidence in the investment case and so the position has been sold", he explained.
"Rolls' civil aerospace engine business is pretty opaque and difficult to analyse. It is characterised by significant new business strain in the form of losses (usually accounting but always cash) on engine deliveries, which are then recouped over many years of service revenues." Woodford added.
Woodford still said he would "stay in close contact" with Rolls-Royce and could buy back into the company "if our caution is misplaced".