Formula 1 Legend Names Ferrari's Alonso as 2012 Champion
Alonso warns Ferrari to improve the car's performance if he is to hold off Sebastian Vettel and Lewis Hamilton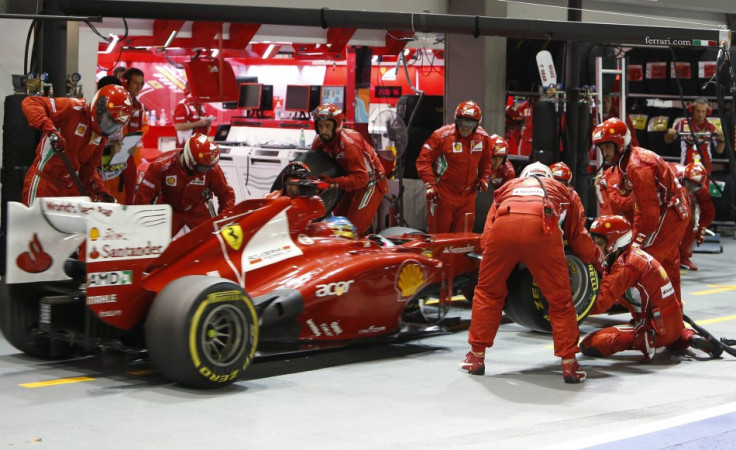 The 2012 Formula 1 World Championship has been hugely exciting so far and as we enter the final few rounds of the title race, it promises even more spills and thrills. Few seasons, in recent memory, have seen such roller-coaster-like form swings and spells of dominance.
The early part of the season - the first seven races, to be precise - were a complete lottery. We had seven different drivers the first seven. Suddenly, as we entered the European leg of the championship, Ferrari and Fernando Alonso - who'd struggled for any sort of pace or reliability until then, took command, finishing on the podium for almost every race between Spain and Germany (except for Canada, when he placed fifth). During Ferrari's revival, McLaren then went astray (after superb drives in Australia, Malaysia and Bahrain). Red Bull, meanwhile, hung in there, neither spectacular nor poor. Now, however, Lewis Hamilton and Jenson Button are on a wonderful revival, having won three of the last four races and scoring pole at each of them.
So who will wind up on the top step of the podium when it really matters... when the dust settles?
"Fernando Alonso - because he is making all the right moves. He is fast and he is getting the car over the finish line. He is aggressive when needed. He is Mr Right, right now," Niki Lauda explained, when talking exclusively to the sport's official Web site.
Lauda, a three-time world champion, is a hero for another reason. He had a horrific accident at the 1976 German Grand Prix, in which he suffered severe and bloody burns to his head and vision. However, he returned from the injury to win the 1977 and 1984 championships.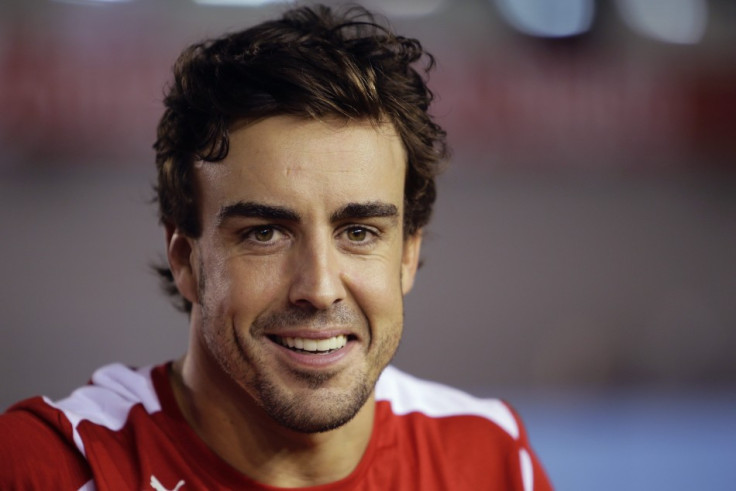 Alonso does not share Lauda's optimism. The Spaniard has seen both Sebastian Vettel of Red Bull and Hamilton fight to within striking distance of the championship leader. The Spaniard's sensational drives in recent races have seen him remain at the top of the leaderboard. However, he is worried he may not be able to hold off his challengers much longer.
"In the end it went well but we definitely can't go on like this,' Alonso said, adding, "It can't always be the case that my closest rival retires, as has happened in the last two races, and we can't think of carrying on to the end of the season with qualifying sessions like (Saturday) when our performance was almost a second off the best."
"Looking at our performance overall, we cannot be happy with it compared to that of our main competitors, because there is no point denying we were expecting better," Ferrari's chassis director, Pat Fry, explained to the team's Web site, after the Singapore Grand Prix, in which Alonso finished third, "We don't have the quickest car, especially on this type of circuit and it's down to us to try and give our drivers what they need to fight our strongest opponents on level terms."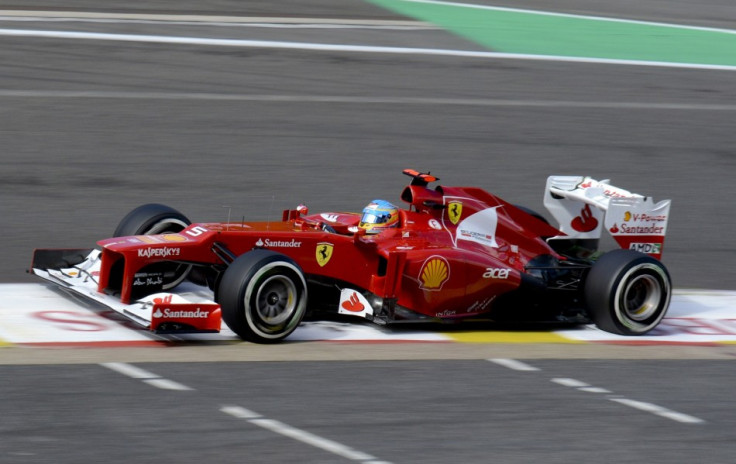 However, Alonso's reservations aside, Lauda remains confident the double world champion will be a triple world champion at the end of the season.
"It is always a combination of both sides. The team has to understand what is wrong with the car and the driver has to do the right thing. And then you can compensate for a poor start to the season," the Austrian explained, "He will be champion if he carries on like he has done up until now. I say that he will carry on racing the way he has done so far and then the list of those who count themselves still in the running is dramatically reduced."
The 2012 Formula 1 season will now visit the Suzuka circuit in Japan (4 October to 6 October) before travelling to South Korea, India, Abu Dhabi and then finishing with races in America and Brazil.
© Copyright IBTimes 2023. All rights reserved.