Nine people have been shot, with reports suggesting five fatalities, in an attack at Fort Lauderdale-Hollywood International Airport.
One shooter was initially believed to have been responsible for the attack, which left at least eight hospitalised, and the gunman has been taken into custody, although reports have come in that there could have been a second shooter involved.
"We have multiple people dead and a subject in custody," Joy Oglesby, spokeswoman for the Broward Sheriff's Office, told the Sun Sentinel.
The Sheriff's office told IBTimes UK they were unable to confirm the identity of the gunman or the victims at this time.
Senator Bill Nelson has now told told MSNBC that the suspect had been identified as Estaban Santiago who was allegedly found carrying a military ID.
However, in a tweet, the office wrote: "Confirming multiple people are dead, and a number of people were transported to a hospital from @FLLFlyer. Upper level of airport open."
Former White House press secretary Ari Fleisher, who was in the airport at the time of the attack, tweeted to his followers: "I'm at the Ft. Lauderdale Airport. Shots have been fired. Everyone is running."
A tweet from the airport confirmed there had been an incident, but did not give further details.
It read: "There is an ongoing incident in Terminal 2, Baggage Claim. Media availability is at the staging area."
The sheriff's office confirmed multiple people had been killed in the attack, although it has not yet issued any information on the number of people fatally shot by the gunman.
Footage and pictures from the airport show victims being treated by paramedics, while in others, people can be seen being moved onto the tarmac for their own safety.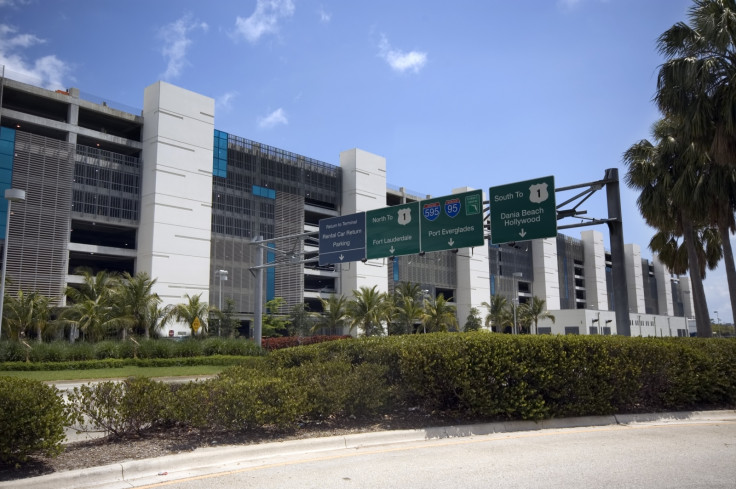 No details have yet been released about the identity of the victims of the shooting, although the shooter has been named by US senator Bill Nelson as Esteban Santiago, 26, born in New Jersey.