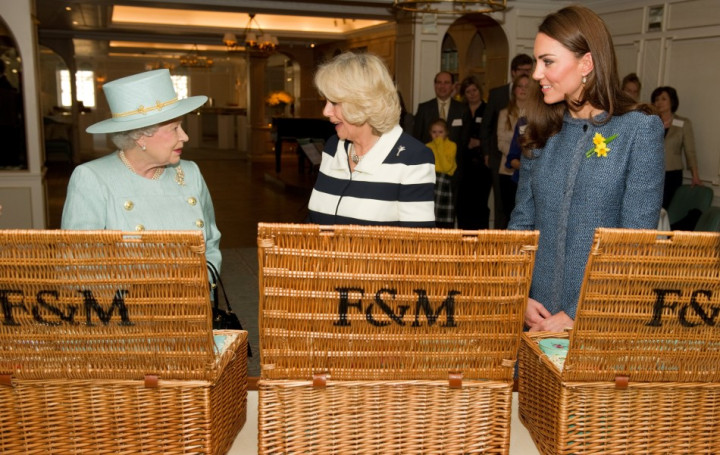 Luxury retailer Fortnum and Mason said full-year profits more than doubled, boosted by growing demand for its hampers and teas.
Sales rose by 14%, with profits reaching £3.8m in the year to July. Ahead of its busiest time of year, the company's chief executive Ewan Venters spoke of his delight at its financial performance.
"We are thrilled with the figures. The last financial year was a landmark one for us and the new stores at St Pancras and in Dubai, have both been big success stories. Piccadilly has gone from strength to strength too," he said.
The surge in profits was driven by a 13% increase in tea sales and 18% increase in hamper sales.
"We're very excited about Christmas, naturally and all the signs suggest we are going to have our best festive season on record too," added Venters.
Fortnum is 307 years old and its St Pancras store, opened in November last year, was the first store it opened since its flagship store opened its doors in Piccadilly. It has subsequently opened stores in the UAE and Heathrow Terminal Five.