The next downloadable car pack for Forza Motorsport 4 will be made available to download from Xbox Live next Monday, November 1, and includes the Lamborghini Aventador.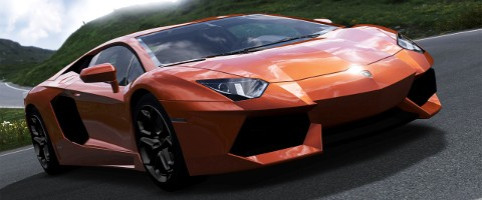 Called the 'November Speed Pack', the download is available for 560 Microsoft Points and features "an eclectic mix of the world's most stunning cars and is guaranteed to make you the envy of your Car Club," according to Microsoft.
The pack includes the following ten new cars:
2012 Lamborghini Aventador LP700-4
2012 Aston Martin Virage
2011 Audi Sport Team Joset R15 TDI
2011 Audi RS3 Sportback
1957 Chevrolet Bel Air
2012 Dodge Charger SRT8
2011 Ferrari Risi Competizione F458 Italia
2013 Ford Focus ST
1992 GMC Typhoon
2011 Volkswagen Scirocco R
The November Speed Pack, along with five others once they're released, can be downloaded with the Forza 4 Season Pass, which can be purchased from the Xbox Live Martketplace for 2,400 Microsoft points, which gives a 30 per cent saving over buying six packs individually.