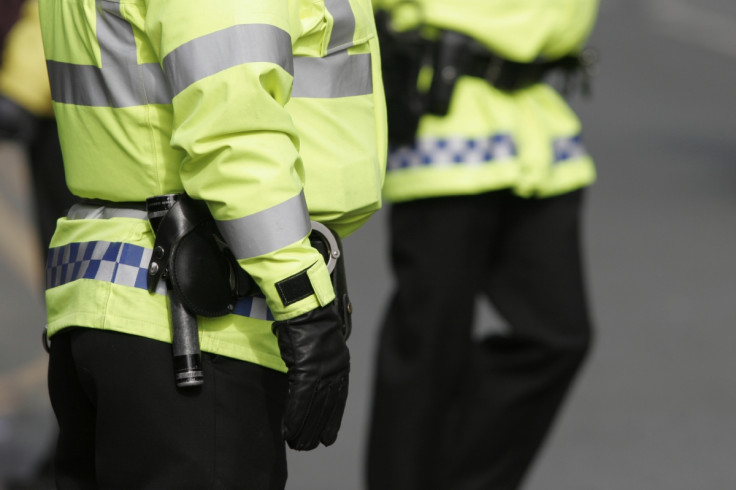 Four people have been arrested on suspicion of plotting terror attacks in the UK.
West Yorkshire Police said three men from Sheffield and a forth from Chesterfield were arrested during morning raids.
Police arrested three men aged 22, 36 and 41, at addresses in Sheffield on suspicion of being concerned in the commission, preparation or instigation of acts of terrorism.
A 31-year-old man was arrested at an address in Chesterfield on suspicion of the same offence.
All four suspects are currently being questioned at a police station in west Yorkshire.
Officers are searching three properties in Sheffield and a fourth in Chesterfield as part of the investigation.
A spokesperson for the North East Counter Terrorism Policing Unit said: "The men have been taken to a police station in West Yorkshire for questioning.
"The arrests were intelligence led and pre-planned as part of an ongoing investigation.
"Three properties in Sheffield and one in Chesterfield are currently being searched in connection with these arrests. "
"We recognise that local people may have concerns as a result of this activity. We would ask people to remain alert but not alarmed and we are grateful for the assistance and understanding of people locally.
"Residents will be kept as informed as possible and we are grateful for their understanding, patience and support while these enquiries continue."