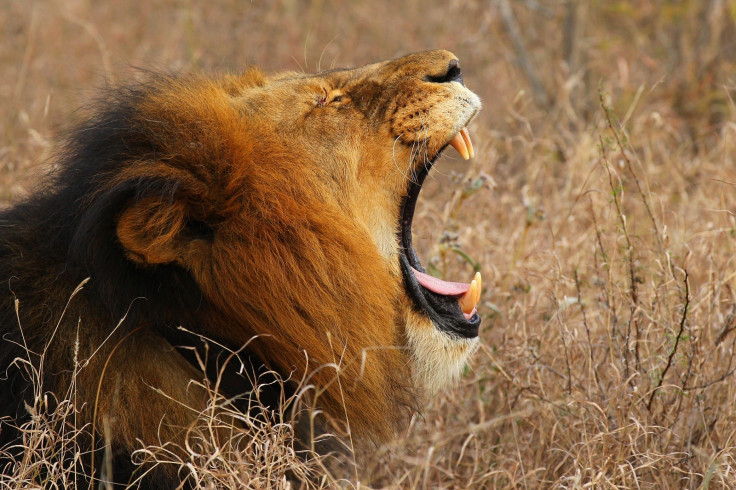 Four lions escaped from Kruger National Park in South Africa (KNP) on Sunday night (9 July). They are still on the loose and were last seen near a village just outside the park.
KNP urged residents of Matsulu, which is a couple of miles from the reserve, to exercise "extra caution" after the sighting, which took place Monday morning.
In May, five lions breached the fence at the 7,5232 mile protected lands in the north east of the country. Four of them have so far been recovered.
"KNP Rangers and their counterparts at the Mpumalanga Tourism and Parks Agency [MTPA] are in the area searching for the lions and we will give details as soon as they have appraised us", said KNP's spokesperson William Mabasa.
It is not yet clear how the animals escaped the fenced site, which is home to approximately 2,008 lions, 27,000 buffalo, 11,672 elephants and many more native African species.
KNP is one of the most famous safari destinations on the African continent. It features 21 camps and more than a dozen private lodges.
"There has been no sighting of the missing lions since they were last spotted in the morning. We will continue with this search and use all the necessary resources at our disposal to locate them", said Johannes Nobunga, Chief Executive Officer of MTPA.
"We urge the communities to be alert and inform us of any sightings. The terrain in which the search is being conducted poses some challenges for the team.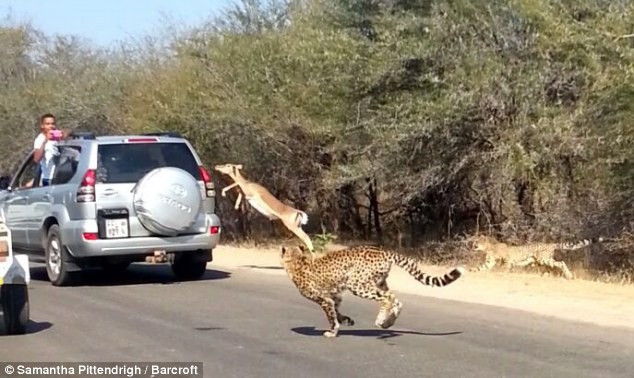 "However we will continue to work with farm owners and the community in the area to provide us with any information that will assist us with this operation," added Nobunga.
In March, a woman died and a second person was badly injured after they were gored by an elephant at KNP.
"Sometimes an entire year passes without lions escaping, and in other years we have a few cases of them escaping," Mabasa told IOL.