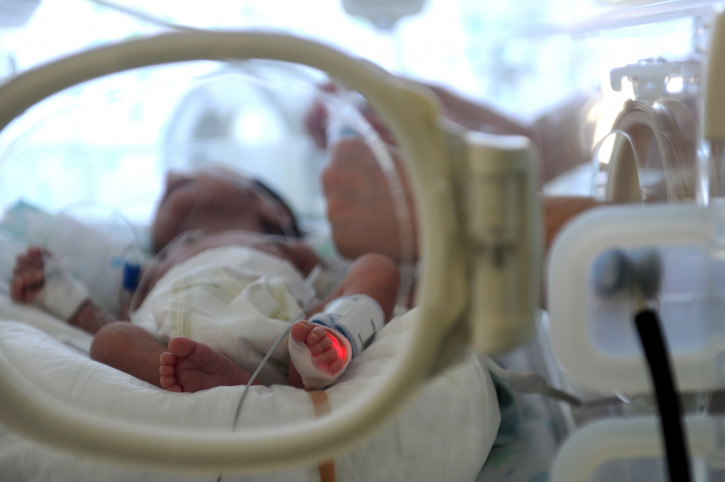 In a shocking incident, four newborn babies died over a two-hour period at a South Korean hospital on Saturday (16 December). The incident took place at the Ewha Womans University Medical Center in Seoul.
The death of the infants are now being investigated by the police, Korea Herald newspaper reported. The infants are said to have died between 9.31pm (12.31pm GMT) and 10.53pm.
According to Seoul Yangcheon police, the four babies were in incubators. They were among 16 babies in the neonatal intensive care ward at the hospital. Police said that by the time they received a call from the hospital, the four had already died.
The babies in the incubators had swollen stomachs and had shown difficulty in breathing, the babies' family members told the police, according to the newspaper.
However, hospital authorities told police that they had no idea why the babies died and said that they had performed Cardiopulmonary resuscitation (CPR) on the babies who had shown abnormal signs. Hospital officials told police that the deaths "do not seem to have originated from a contagious cause."
After the deaths of the infants, seven babies were transferred to another hospital and four were to follow suit. One of them has already been discharged, The Australian newspaper reported.
The police and the National Forensic Service said that they are going to conduct an on-site inspection at the hospital and an autopsy will also be carried out on the babies' bodies on Monday (18 December).
Only after the inspection and autopsy report, the cause of the death will be identified, the police said.