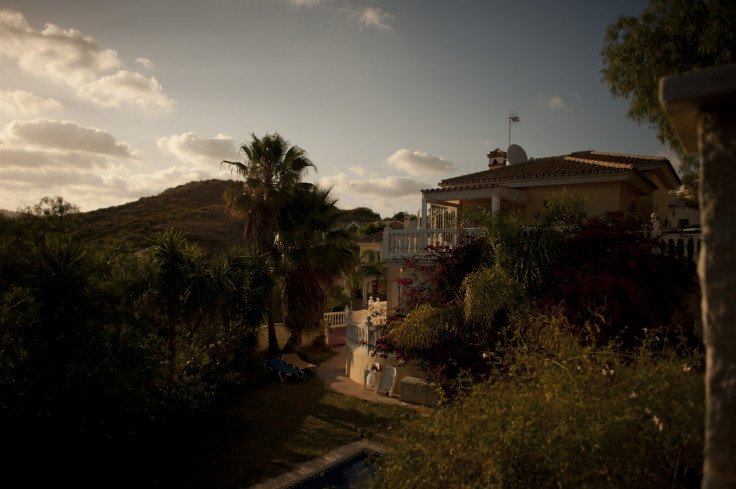 A four-year-old British boy died after drowning in a swimming pool in Spain, police said. The boy fell into the pool at a property in Mijas, near Malaga, while his parents hosted a dinner party with about 20 guests, Spain's Seaside Gazette reported.
A spokesman for the Foreign and Commonwealth Office said: "We can confirm the death of a British national in Spain on 16 August. We are in contact with local authorities and have provided the family with advice on bereavement abroad, including on repatriation."
Local media reported that the boy was playing with other children at the back of the villa when he fell in the pool. A 15-year-old boy raised the alarm, but medics from a nearby medical centre were unable revive the boy and he was pronounced dead at the scene.
A spokesman for the Guardia Civil confirmed the boy's death in the Costa del Sol town to the Guardian. "The boy was from a family who were staying at a house where there was a party being held. In the house there is a swimming pool. The child – a four-year-old – went into the swimming pool and could not swim, and he has died."
A post-mortem examination will be carried out at the Instituto de Medicina Legal in Malaga to determine the cause of death.