Update: Girl may have heard "now jump" on "do not jump" command.
A language barrier may explain the death of a 17-year-old Dutch girl who became the latest person to die during a bungee jump in Spain when she fell 40m (130ft) onto a dry riverbed Monday (10 August).
The girl died after jumping from a viaduct near the northern Spanish town of Cabezon de la Sal. Daily newspaper El Pais cites sources with knowledge of the incident who believe the girl heard the monitors controlling the jump say "jump now," instead of "do not jump". Her harness wasn't yet secured.
Local police also told the paper that they were unaware that groups were using the bridge as a bungee jump platform. An investigation into the incident is ongoing.
The girl, who has not yet been formally identified, was staying at a surf camp in the area with a group of friends from the Netherlands and Belgium as well as a team of mentors.
It is thought the girl was attempting to try "puenting," in which the jumper is attached to two cords then swings from the bridge.
Emergency services attended the scene and attempted to save the girl but she was pronounced dead a short time later. Psychologists were deployed to help the girl's friends, some of whom witnessed the incident.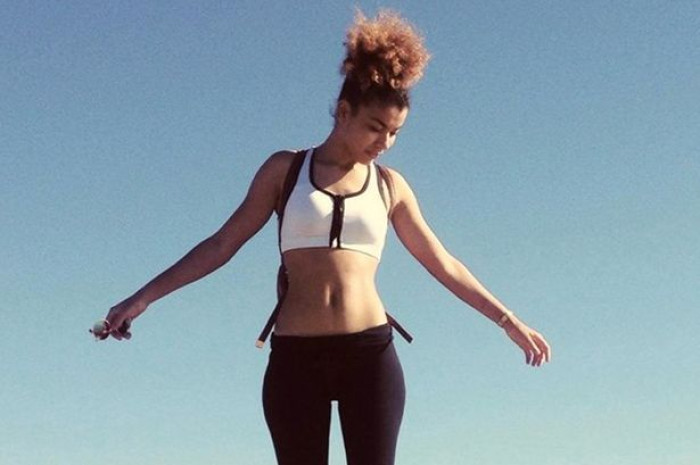 A local police inspector told the Dutch media that it appeared there had been a "ghastly accident", possibly due to carelessness, though it is unclear by whom.
The head of the local police in Cabezon de la Sal, Joaquin Gonzalez, told local newspaper El Diario Montanes that he had no idea bungee jumping took place in the vicinity because it was extremely risky.
The fatality is the third involving bungee jumping in less than two months. In July British tourist Kleyo De Abreu, 23, died when she jumped from a bridge in the southern province of Granada. The owner of the company which organised the jump, as well as the supervisor to the jump, are both accused of negligent homicide.
In June a 28-year-old French woman died while taking part in a tandem jump with her boyfriend at an event in Audincthun, near St Omer, in Pas de Calais. Her boyfriend was seriously injured.