A man suspected of killing two women and covering their bodies with chemicals before dumping them by a river in Spain has been arrested in Romania. The bodies of Laura del Hoyo, 24, and Marina Okarynska, 26, were found near the Huécar river, close to the town of Palomera on 12 August, six days after they were last seen in the central Spanish town of Cuenca.
Their bodies were badly burnt after being covered in the chemical quicklime in an apparent attempt to speed up the decomposition of their remains. Police wanted to speak to Okarynska's ex-boyfriend - Sergio Morate - in connection with the women's death.
Morate was believed to be the last person to see the pair alive. It is reported the women went to the homes of Morate to collect some personal items after he and Okarynska broke up in July.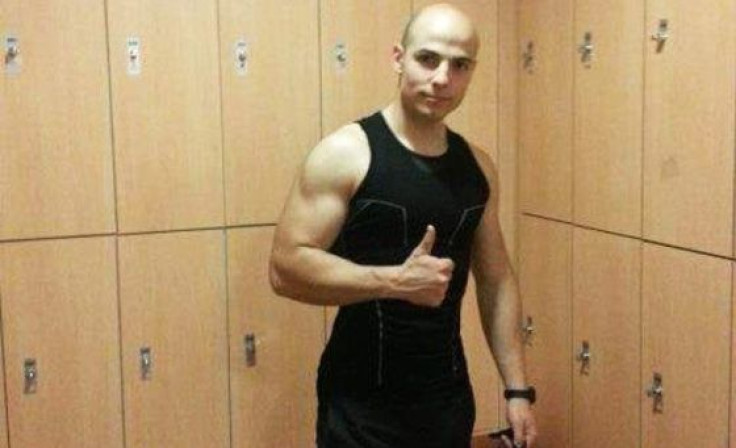 Following an international manhunt, Morate has now been arrested in the Romanian city of Lugoj in the Timisoara region. It was previously believed he had fled to Italy in his car. He was also reported to have spoken about wanting to head to a country that did not have an extradition treaty with Spain, police sources told Spanish newspaper el Mundo.
Morate, who has been previously convicted for kidnapping and sexually assaulting another former girlfriend, was arrested along with a man he met while serving time in prison, and one other man. Morate's family distances themselves from him in the wake of the manhunt and are said to have co-operated fully with police.
The family said in a statement: "Hopefully they will lock you up soon and indefinitely so your disturbed mind can recover and be conscious of what you have done. You have not only killed some girls but also what was your family."