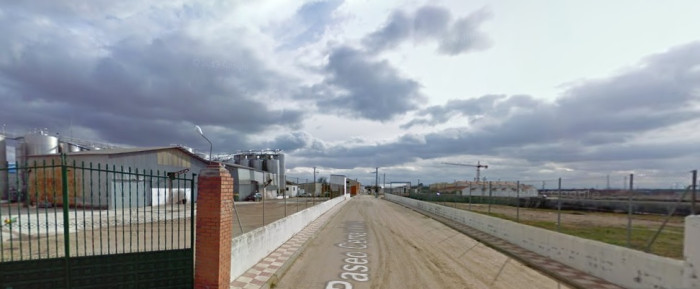 A 37-year-old woman has been arrested after allegedly beheading her three-month-old baby son with a kitchen knife on an altar at a chapel in La Villa de Don Fabrique, near Toledo in Spain.
According to el Mundo, a local resident called police to say there was a very nervous woman at the local municipal burial ground. The woman was acting "very erratically" when she was challenged. Officers said she was "in a highly disoriented state."
When officers entered the adjacent chapel they found the decapitated baby on the altar. According to El Pais the woman - named as Zaida in reports - was taken to a nearby hospital where her mental health will be evaluated. It is unclear if she will face charges.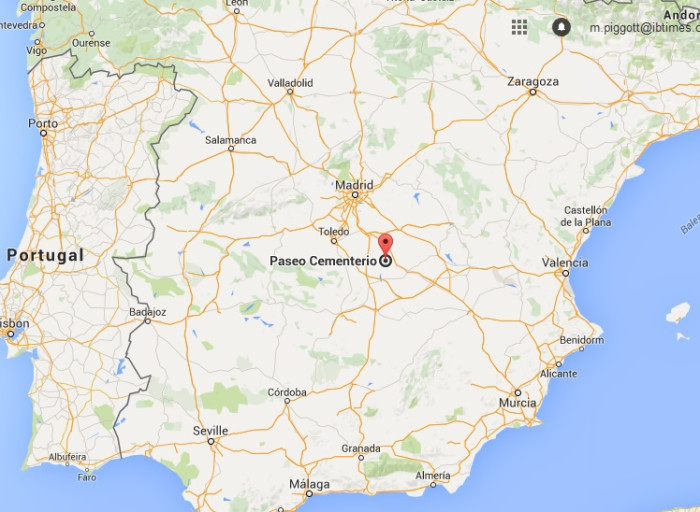 The woman, who is reported to have another child aged three, is said to have had mental issues before. El Pais reports she was discharged from hospital eight days ago. She is married to a South American man with whom she makes a living selling clothes, according to media. The couple were not thought to have financial difficulties.
The scene of the crime has been sealed off while police conduct an investigation. An official day of mourning has been declared in La Villa de Don Fadrique following the incident.
In March, a woman in Cincinnati beheaded her three-month-old child. Deasia Watkins, 20, killed daughter Jayniah when apparently mentally unwell. She is currently unfit to face trial and a competency hearing has been arranged for 26 October.
.