While we're assuming that a large number of people will already have plans over the Fourth Of July weekend, if you're not the partying type then you're still going to want to commemorate the federal holiday. So, if you're intending on staying in, in celebration of Independence Day, IBTimes UK rounds up some of the best movies that you could watch over the next couple of days....
Independence Day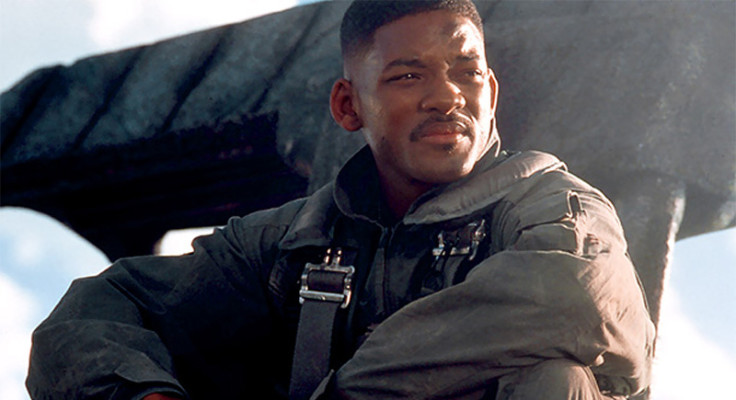 While a relatively far-fetched science-fiction movie, Roland Emmerich's film Independence Day perfectly depicts how US citizens from any career path can come together to help save the world. Starring Bill Pullman, Jeff Goldblum and Will Smith, it tells the story of how the country's smartest scientists and the armed forces pool their skills together to defend the planet from an alien race, hell bent on invading the Earth and annihilating all living things. Worth watching purely for Pullman's epic speech alone...
Born On The Fourth Of July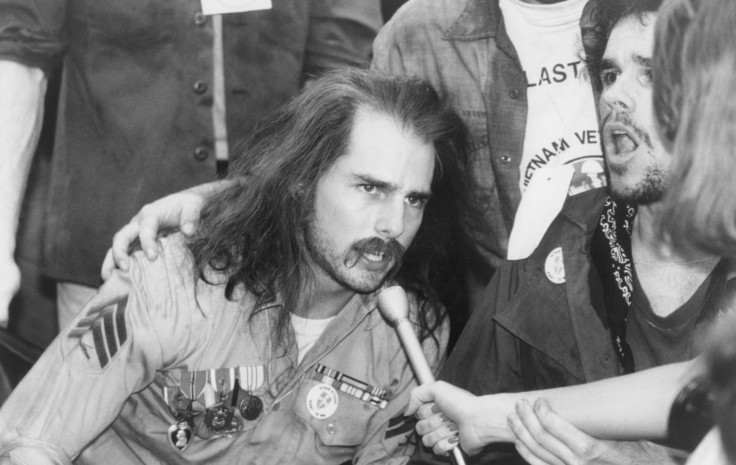 Oliver Stone's Academy Award-winning biographical drama Born On The Fourth July tells the story of Ron Kovic (Tom Cruise), a former United States Marine Corps sergeant, who accidentally kills a fellow soldier and was injured and paralysed in the Vietnam War. Because of this, when he returns home, he went on to become an anti-war and human-rights activist.
Jaws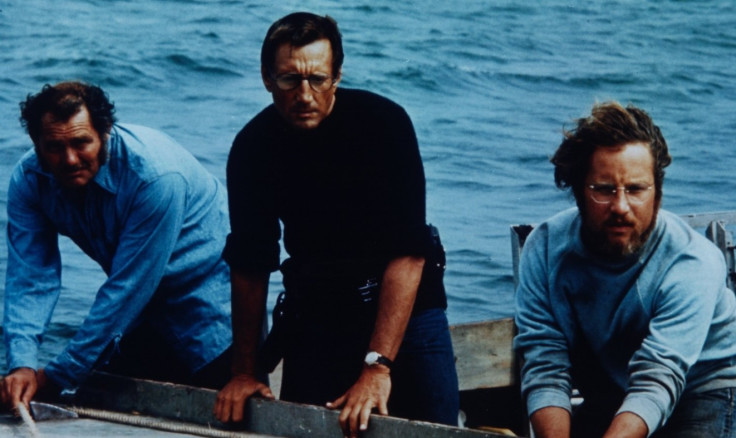 While Jaws may not sound like the best film to watch during Independence Day weekend, it is set around the Fourth Of July holiday so if you fancy something different then it's the perfect choice. In the unlikely event that you don't know what it's about, it focuses on a small town in New England who become terrorised by a great white shark in their waters.
Police chief Martin Brody (Roy Scheider) wants to shut down the beaches, however, because of the time of year, the mayor rejects Brody's urges, fearing that the loss of visitor revenue will devastate the town. Instead, ichthyologist Matt Hooper (Richard Dreyfuss) and experienced ship captain Quint (Robert Shaw) offer to help Brody capture the killer creature.
Drums Along The Mohawk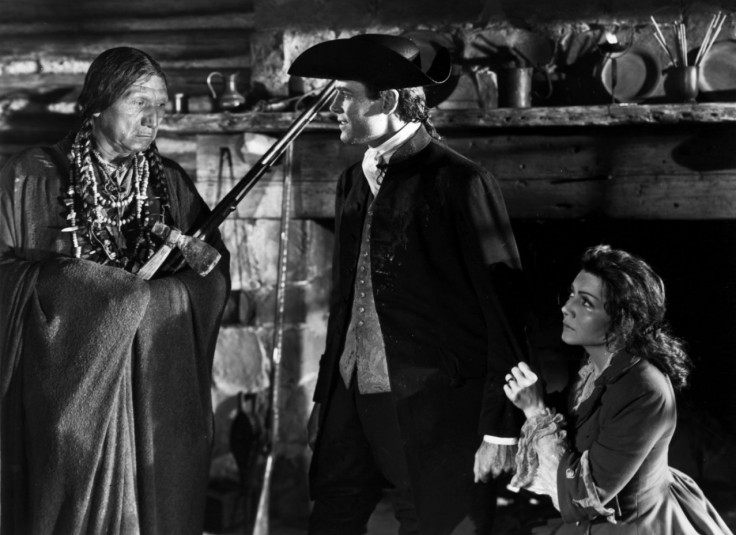 Made in 1939, Drums Along The Mohawk is certainly the oldest film on our list but it's a pretty good one. Starring John Carradine, Claudette Colbert and Henry Fonda, it tells a slightly more personal story surrounding the American Revolution regarding a man and his wife.
Similarly to The Patriot, it sees the lead character's farm burned down by British armies and their allies, leaving the couple to try to find work with a woman named Mrs McKlennar. As they try to make a new life for themselves however, the war between the US and England continued.
The Patriot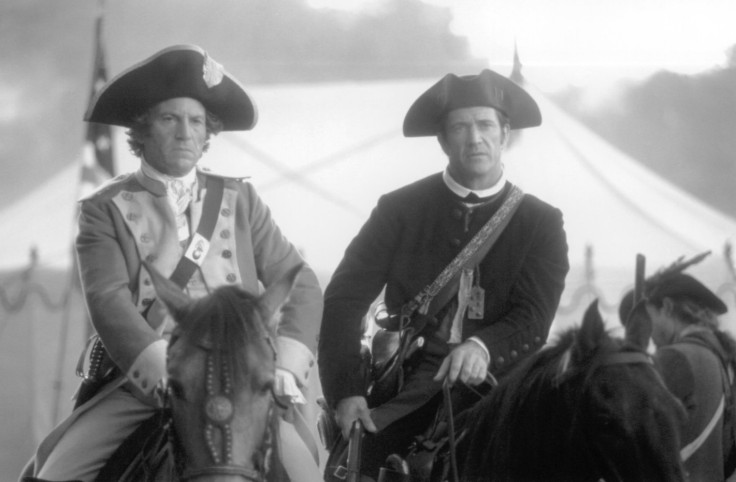 The Patriot sees Mel Gibson star as Benjamin Martin, a peaceful and simple-living colonial farmer who reluctantly becomes an American Revolution trooper when Great Britain tragically take his livelihood away from him.
Unlike Martin, his two eldest sons, Gabriel and Thomas couldn't wait to fight for their country and signed up to serve when South Carolina decides to join the rebellion against England, with disastrous consequences. While enlisted, Martin quickly finds himself with nothing left, torn between protecting his family and seeking revenge along with being a part of the birth of a new, young and ambitious nation.
1776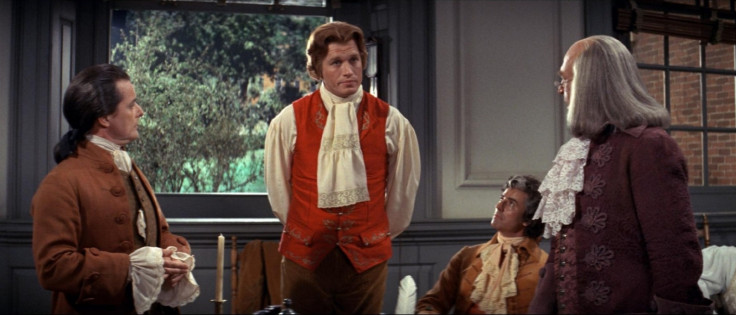 Some would say we've saved the best until last... the story of the American Revolution told in a musical format? What more could you want this weekend! Howard Da Silva, Blythe Danner and William Daniels star in the film version of the Broadway musical of the same name which depicts the run-up days to 4 July 1776 in Philadephia as Continental Congressmen John Adams and Benjamin Franklin convince Thomas Jefferson to write the Declaration of Independence, which will declare country's emancipation from British rule.
For more entertainment news follow A-List on Twitter @Alistinsider