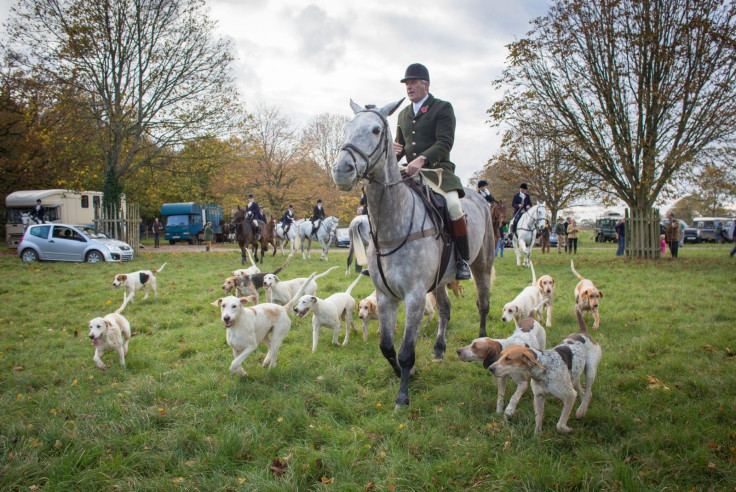 The SNP have said they will vote against David Cameron's proposal to relax the fox hunting ban as the party looks to punish what it calls "an arrogant UK government".
MPs are set to consider plans today (14 July) to increase the number of dogs allowed to flush out foxes up to an unlimited number. Under existing regulations only two dogs are allowed to chase foxes in England and Wales.
The government has called for a free vote on the issue, meaning Troy party whips have been withdrawn, so that Conservative MPs can vote according to their conscience.
Following a late meeting, the SNP leader in the commons Angus Robertson said: "We totally oppose fox hunting, and when there are moves in the Scottish Parliament to review whether the existing Scottish ban is strong enough, it is in the Scottish interest to maintain the existing ban in England and Wales for Holyrood to consider."
The proposal to relax the ban now appears likely to be defeated following the SNP's intervention. Labour requested the Scottish Nationalists back them in opposition to the English law, and a significant Tory rebellion against the legislation looks to upset government plans.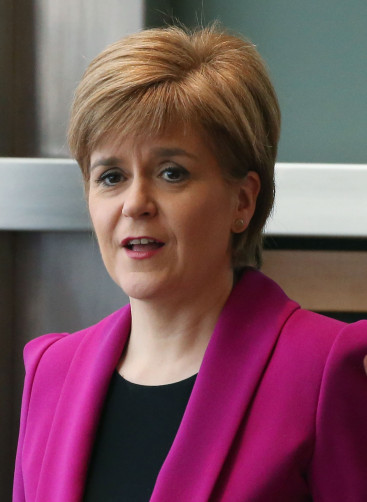 The SNP has said it is joining the vote on the English and Welsh law, where it would normally abstain because the party only votes on legislation affecting Scotland, to penalise David Cameron for inaction on the Scotland bill.
"We are in a situation where the Tory government are refusing to agree to any amendments to improve the Scotland Bill - which are supported by 58 of Scotland's 59 MPs - and imposing English Votes for English Laws to make Scotland's representation at Westminster second class.
"In these circumstances, it is right and proper that we assert the Scottish interest on fox hunting by voting with Labour against the Tories' proposals to relax the ban - in the process, reminding an arrogant UK government of just how slender their majority is - just as we will vote against the Tory welfare cuts next week, and appeal to Labour to join us," said Angus Robertson.
The vote is a shot across the bow by the SNP. The importance of the vote was underlined by the presence of SNP leader Nicola Sturgeon at last night's parliamentary meeting.
Scotland does not currently have as stringent restrictions on fox hunting as England and Wales, although Holyrood is due to address the issue. The issue of fox hunting north of the border was devolved to the Scottish Parliament and Holyrood banned the blood sport as part of the 2002 Protection of Wild Mammals Act.
The legislation, which pre-dates Westminster's 2004 Hunting Act, does not limit the number of hounds which can be used to "flush out" a fox.
The Scotsman has reported that a probe will look into the effectiveness of the ban and give its findings to Sir Stephen House, the chief constable of Police Scotland.