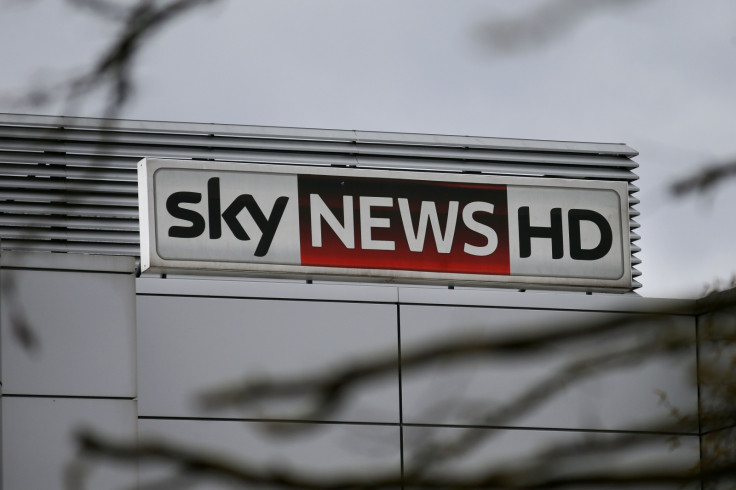 The takeover bid launched by 21st Century Fox for Sky will be sent to the Competition and Markets Authority (CMA) for review, the government has confirmed.
Culture Secretary Karen Bradley said she had made the decision to direct the £11.7bn ($15.4bn) deal for review on the grounds of media plurality and the genuine commitment of Fox to broadcasting standards.
The CMA will now investigate the deal over the next six months and provide Bradley with a recommendation, after which the culture secretary will decide on whether or not the takeover can proceed.
"Yesterday I received letters on behalf of both parties to the merger confirming that while they disagree with my minded-to decision, they would not be making substantive representations in relation to it," Bradley said in a statement.
"As a result, I can confirm my final decision is to refer the merger to the CMA for a Phase 2 investigation on media plurality and genuine commitment to broadcasting standards grounds."
Rupert Murdoch's Fox already owns 39% of satellite broadcaster Sky and is seeking to buy out the rest.
A report released by Ofcom in June warned that the Murdoch family, which is behind the Sun, the Times and the Sunday Times newspapers, would have "increased influence" over British media should Fox's takeover of Sky go through.
A previous attempt by Fox to buy Sky was abandoned in the midst of the phone hacking scandal in 2011.
Both Sky and Fox expressed disappointment at the government's decision to have the deal investigated by the CMA.
"Sky plc notes today's announcement by the Secretary of State for Digital, Culture, Media and Sport on the proposed acquisition of Sky by 21st Century Fox," Sky said.
"We note the swift decision to now refer this to the CMA and will continue to engage constructively in this process."