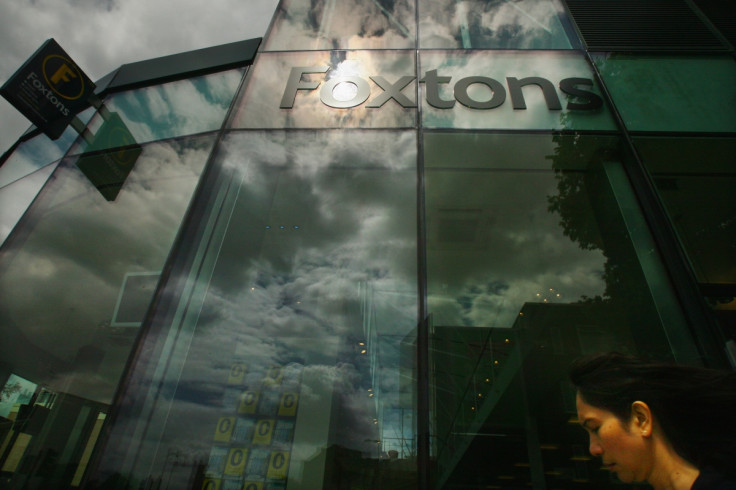 Estate agent Foxtons reported a drop in pre-tax profit in the year to 31 December 2015 despite an increase in revenue.
Profit before tax fell 2.6% in the financial year, while revenues increased by 4.1% to £149.8m ($213.4m, €193.5m). The company profited from the jump in house prices but warned that the continued growth could weigh down demand.
Foxtons also said that the company's results could be hurt if the UK votes to leave the EU in the referendum taking place this June.
Continuous high property price inflation may impact affordability which in turn may reduce transaction levels in the market," the company said. "The market may also be affected by any reduction in London's standing as a major financial city caused by a decision by the UK to leave the EU."
Foxtons generated growth across its divisions, hiking sales revenue by 3.4% while lettings revenue was up 2.3%. Revenue from mortgage broking soared, having increased by almost a third in 2015.
The estate agent opened seven new stores throughout the year, promising seven more for the year to come. This would mean that by the end of 2016, Foxtons would have 65 branches open across the UK.
"The company performed well during 2015 generating revenue growth across all business segments," chief executive Nic Budden said. "Our market leading position in London and strong customer proposition enabled us to significantly outperform in a sales market which was slow to recover post the general election of May 2015."
Foxtons treated shareholders to a 13.4% hike in dividend, to 11p per share.