UK housing: 'Cut stamp duty for buyers of energy-efficient homes,' says thinktank Policy Exchange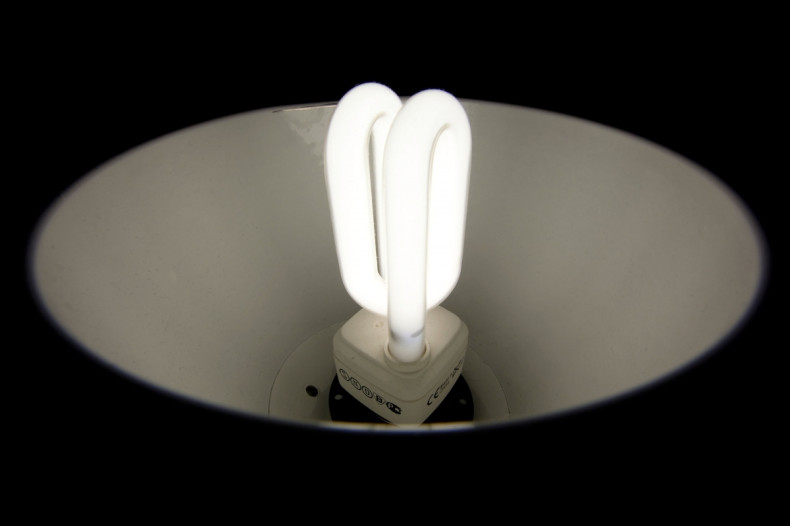 Stamp duty should be cut for buyers of energy-efficient homes, according to UK thinktank Policy Exchange, adding the country has some of the least environmentally friendly housing in Europe as well as the highest rates of fuel poverty.
In its comments, the organisation also suggests increasing stamp duty for energy-inefficient households to make the policy fiscally neutral. Additionally, Policy Exchange argues that mortgage affordability tests by lenders should take into account the energy efficiency of a property being purchased because of the savings consumers make on their utility bills.
Lenders should offer "green mortgages", it says, which reward energy efficiency by being cheaper than other products. Policy Exchange predicts the stamp duty proposal could cause between 135,000 and 270,000 households every year to become more energy efficient.
The 2008 Climate Change Act requires the government to cut 34% of the UK's 1990 greenhouse emissions by 2020 and at least 80% by 2050. Through the Energy Company Obligation and the Green Deal, the government has offered financial support to families wanting to make their homes more energy efficient, such as by insulating their loft and upgrading outdated boilers.
"Improving home energy efficiency can save households money, as well as substantially reducing their carbon emissions," said Richard Howard, author of the Policy Exchange report. "Policies which link property values more closely to energy performance could kick-start an energy-efficiency revolution in this country. By reducing the transaction costs and increasing the mortgage available for a more energy-efficient home, the government could nudge people into making improvements to the efficiency of their home, which would not only add a premium to their property but would also reduce their energy bills."