London-based real estate agency Foxtons says its profits nearly halved in the first six months of the year as property transactions fell sharply in the run up to the EU referendum.
The firm announced operating profits of £10.5m (€12.5m; $13.8m) – a 42% drop from the same period a year ago.
Revenue fell 3% to £68.8m as a surge in property sales in the first quarter ahead of the introduction of the stamp duty premium was offset by a sharp contraction in the second quarter.
In a statement, Foxtons chief executive Nic Budden said uncertainty in the months leading up to the referendum on 23 June had a negative impact on sales volumes in the capital.
"We believe that the overall level of property sales transactions made in London during the first half of the year is substantially down on last year," he said.
"The result of the referendum to leave Europe is likely to lead to a prolonged period of further uncertainty and we do not expect London residential property sales markets to show signs of recovery before the end of the year."
'London still an attractive market'
Foxtons handled sales of a little over 2,300 properties in the London area in the first half of 2016, a 10% drop from the previous year.
Sales revenue dropped 7% to £31.3m while lettings revenue was down by 3% to £32.6m.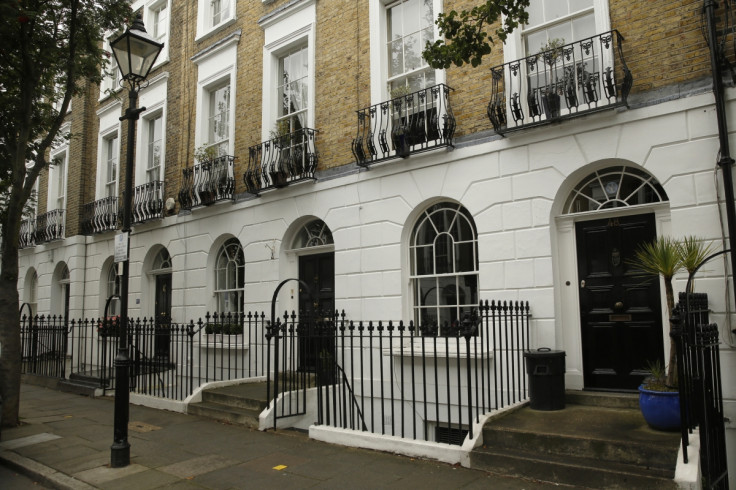 Despite the vote to leave the European Union, the real estate firm said it was optimistic of London remaining an attractive real estate destination for the foreseeable future.
"London remains an economic and financial powerhouse, with an enviable level of global reach and influence," it stated.
"With its solid infrastructure and skilled workforce supporting both financial and commercial sectors, its attractiveness is unlikely to diminish.
"London continues to be a very attractive property market driven by high population density and limited housing stock."
However, the firm warned that "continuous high property price inflation" may affect affordability and in turn reduce property sales volumes in the capital.