House price growth accelerated in the month after the vote for Brexit
Nationwide house price index for July 2016 shows average property value hit £205,715.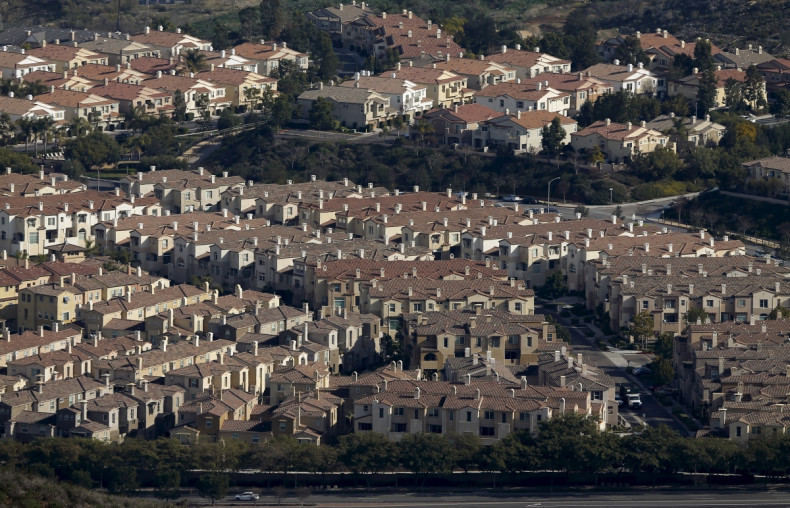 House price growth accelerated in the month after the EU referendum, according to Nationwide Building Society, but it is still too early to draw conclusions from the effect of the vote for Brexit.
Nationwide stated its monthly index for UK house prices rose 0.5% in July compared to June, taking the average price to £205,715. Over the year, this was 5.2% higher. June's month-on-month rise was 0.2% and the annual increase was 5.1%.
"This is the first month's data following the EU referendum," said Robert Gardner, chief economist at Nationwide. "However, it is important to note that, in constructing the index, we use data at the mortgage offer stage – this means any impact from the vote may not be fully evident in July's figures, as there is a short lag between a buyer making the decision to purchase a property and applying for a mortgage."
There are worries that the Brexit vote will send house prices crashing if it triggers an economic downturn. Some economists expect a recession, which would curb housing demand, but there are mixed signals from the economy.
A Treasury analysis of Brexit released before the referendum revealed a severe economic downturn could send house prices falling by as much as 18%. But early anecdotal reports from estate agents suggest that, while some deals have fallen through and activity is softening, there is no disaster in the market.
"Even if there is a fall back in demand as a result of economic uncertainty, the impact on house prices is not certain, as potential sellers may also hold off from placing their properties on the market," Gardner added.
"The stock of homes on estate agents' books is already close to its lowest levels for thirty years, and surveyors have reported a decline in new instructions to sell alongside a fall in buyer enquiries. Moreover, housebuilders may react to the uncertainty by delaying construction, even though home building is already failing to keep up with the natural increase in the population.
"The outlook for the housing market remains unusually uncertain and it may take several months for the underlying trends in the market to become evident."