London-based real estate agency Foxtons has announced that it is likely to report a substantial drop in earnings for the whole of this year compared to 2015.
In a trading statement, the firm said the UK's decision to leave the European Union is likely to negatively impact property sales volumes in the capital for the remainder of the year.
"The run up to the EU referendum led to significant uncertainty across London residential markets and the decision to leave Europe is expected to prolong that uncertainty," it stated.
"Whilst it is too early to accurately predict how the London property sales market will respond, the upturn we were expecting during the second half of this year is now unlikely to materialise."
Foxtons added that it expected to take a "significant" hit to its earnings for the whole year as a result of the uncertainty.
First half group revenue is forecast to be "slightly" lower than the prior year's.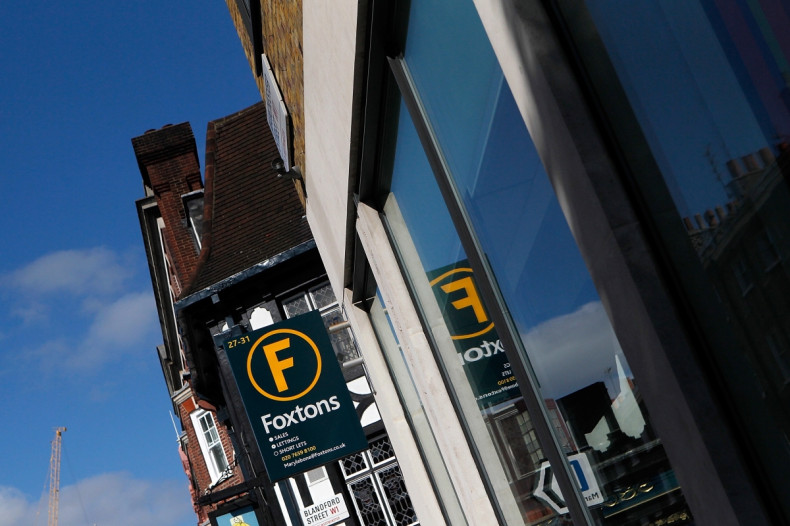 The company's chief executive Nic Budden said: "Whilst we had a strong start to the year, we said in our Q1 update that we expected the first half to be challenging ahead of the EU referendum.
"Since then recent sales volumes have been slow as uncertainty and higher stamp duty has led many buyers and sellers to sit on their hands."
"The result of the referendum has increased uncertainty and is likely to mean that these trends continue for at least the remainder of the year."