France abandons plans to build new airport near Nantes, but squatters refuse to leave protest camp
Activists on the 1,600-hectare site near the village of Notre Dame des Landes say they have developed it into a utopia.
France has finally abandoned controversial plans to build a new airport near Nantes. However, hundreds of environmentalists and activists – who have been squatting on the site of the proposed new development for nearly a decade – say they will refuse to leave their protest camp.
Activists on the 1,600-hectare site near the village of Notre Dame des Landes say they have developed it into a utopia of organic farming and political debate. They say they plan to transform their 'Zad' (zone a defendre, or zone to defend) into "a space of social, environmental and agricultural experimentation".
The situation is familiar to British campaigners. Environmental campaigners have built a self-sufficient squat camp called Grow Heathrow in the village of Sipson, on land designated for the proposed third runway.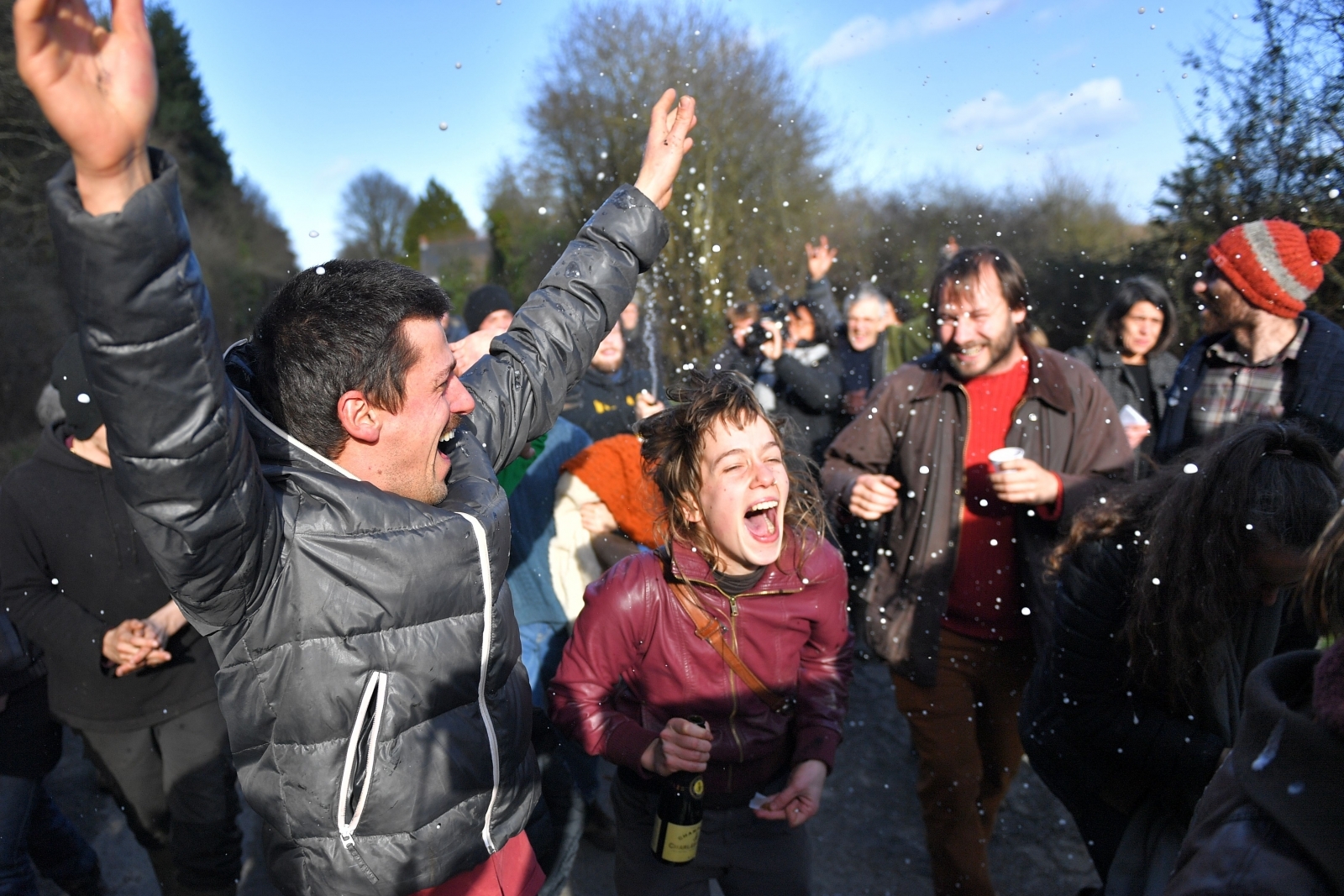 French Prime Minister Edouard Philippe said the activists must start clearing roads they have blocked or police would step in. He gave the squatters until spring to pull up their stakes. Philippe said the decision was an "impossible dilemma" because of the passions for and against the airport, but that his decision aimed to calm a volatile situation.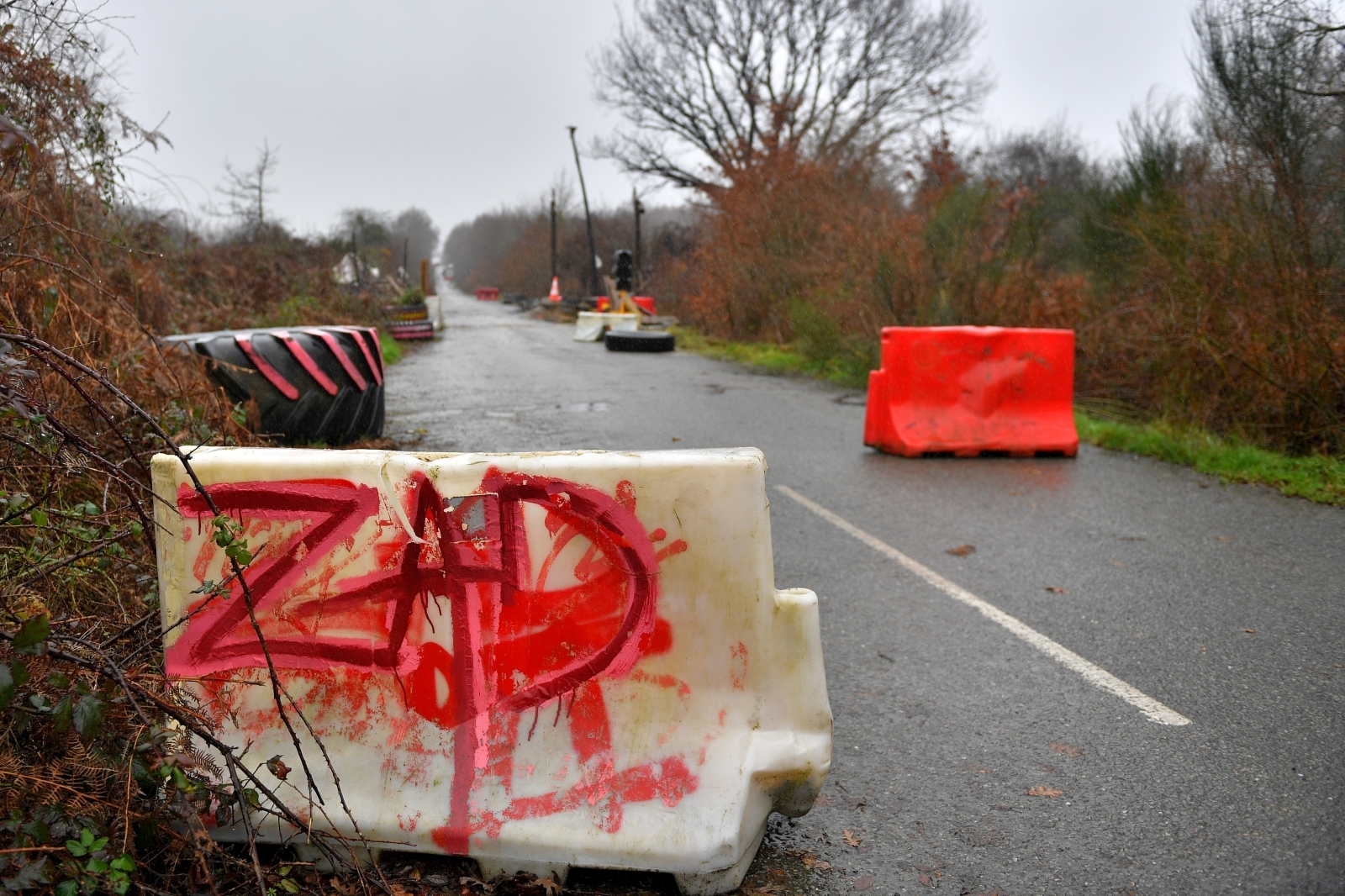 Hundreds of riot police have moved into the area to ensure public order is maintained, Philippe said, amid fears other militant activists across France could arrive to reinforce their numbers. Many protesters have barricaded themselves in.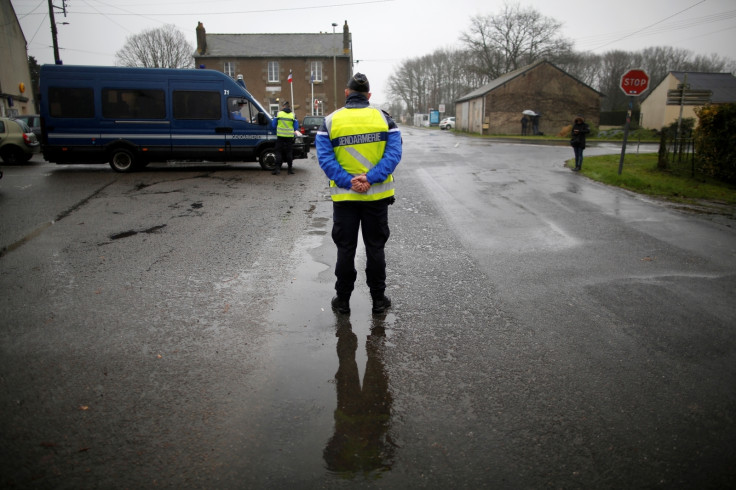 Earlier attempts to dislodge the squatters had ended in violent clashes with police. In 2012, riot police pulled back after an evacuation effort turned violent.
Farmers who clung to their land had joined forces with the anarchists against the airport. The prime minister said farmers whose land was expropriated for the proposed airport could get their land back if they wanted.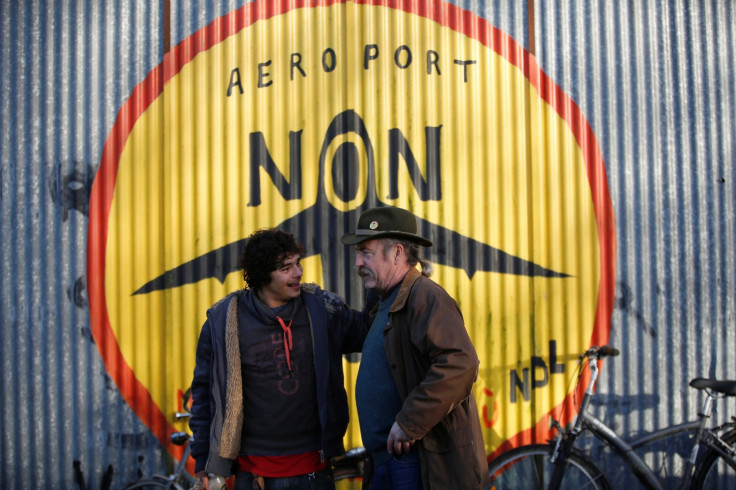 Supporters of the proposed airport, designed to handle four million passengers a year initially, argued it would aid economic development in the Loire-Atlantique region and that the existing inner-city airport was congested and a security risk. But opponents said it was environmentally unfriendly, too costly and unnecessary as there is another under-utilised airport 110 kilometres (68.35 miles) to the north in Brittany.
The environment issue weighed heavily, with President Emmanuel Macron having championed the fight climate change since his election, with promises to "make our planet great again".
Johanna Rolland, the mayor of Nantes, criticised the national government, saying it "ceded to blackmail and threats".