The historic villages due to be bulldozed to make way for third runway at Heathrow
Around 750 homes – some dating back to the 17th century – would be bulldozed.
The government has given the go-ahead to build a new runway at Heathrow Airport, despite concerns about air pollution, noise and the destruction of homes in densely-populated west London. The decision is only the first step, though. A decision on the exact location of the new runway will be the subject of consultation. Parliament will vote in about a year, meaning the runway will open by 2025 at the earliest.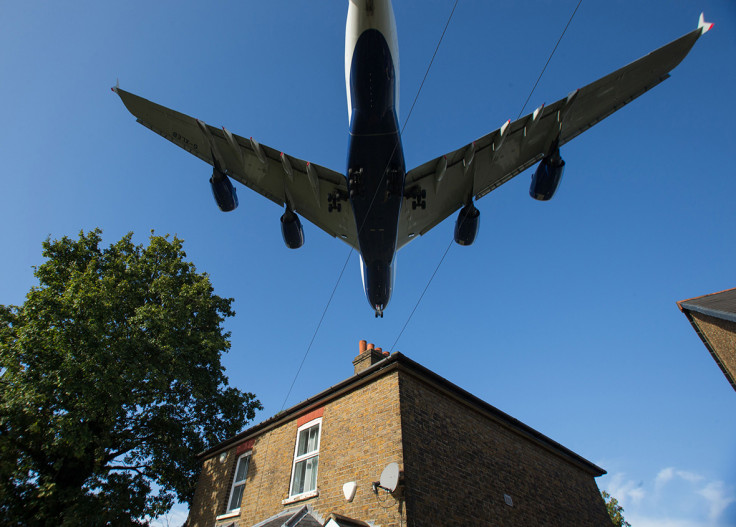 If the proposed Heathrow expansion goes ahead, historic villages will be wiped off the map, or cut in half. Around 750 homes – some dating back to the 17th century – would be bulldozed, and surviving residential areas will have to cope with increased noise, pollution and traffic.
The proposed perimeter fence of the expanded airport would cut through the heart of the picturesque village of Harmondsworth, leaving the remaining centuries-old cottages effectively positioned inside an airport.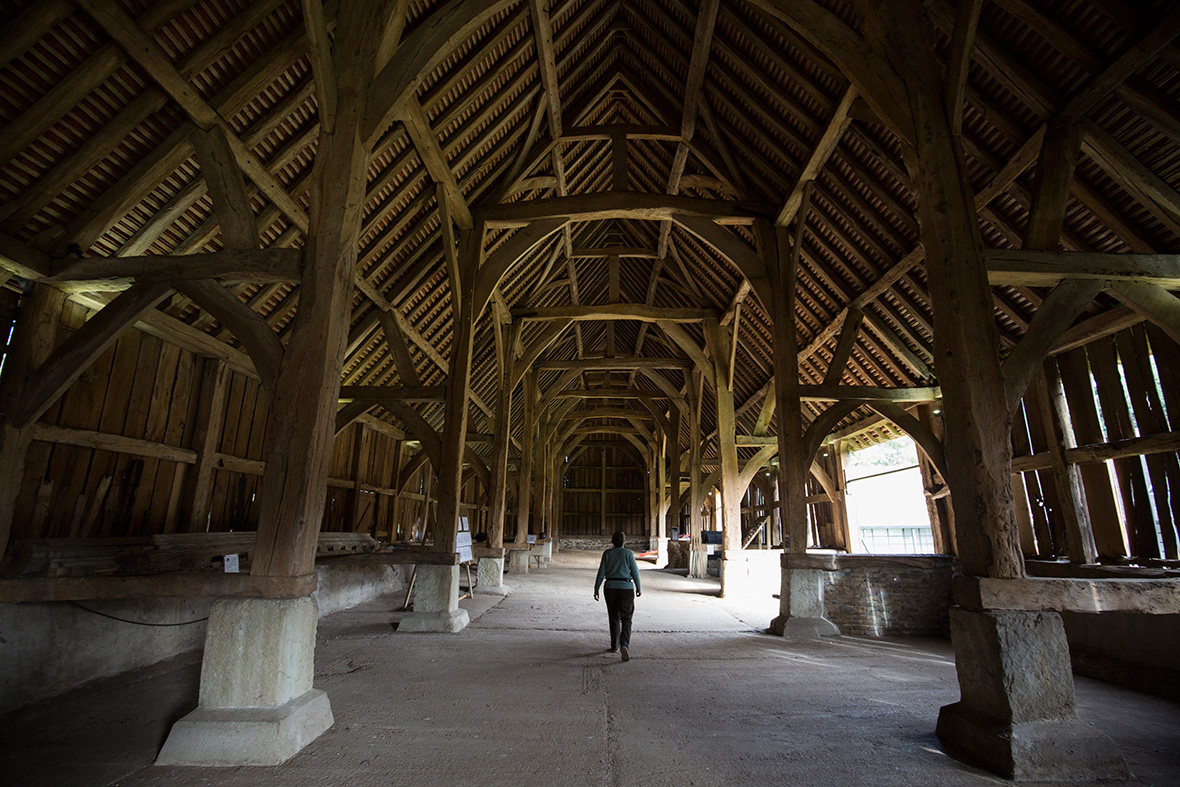 In the village of Sipson, environmental campaigners have built a self-sufficient squat camp called Grow Heathrow on land designated for the third runway. The land occupied by Grow Heathrow was once a derelict dumping ground before the squatters arrived in February 2010.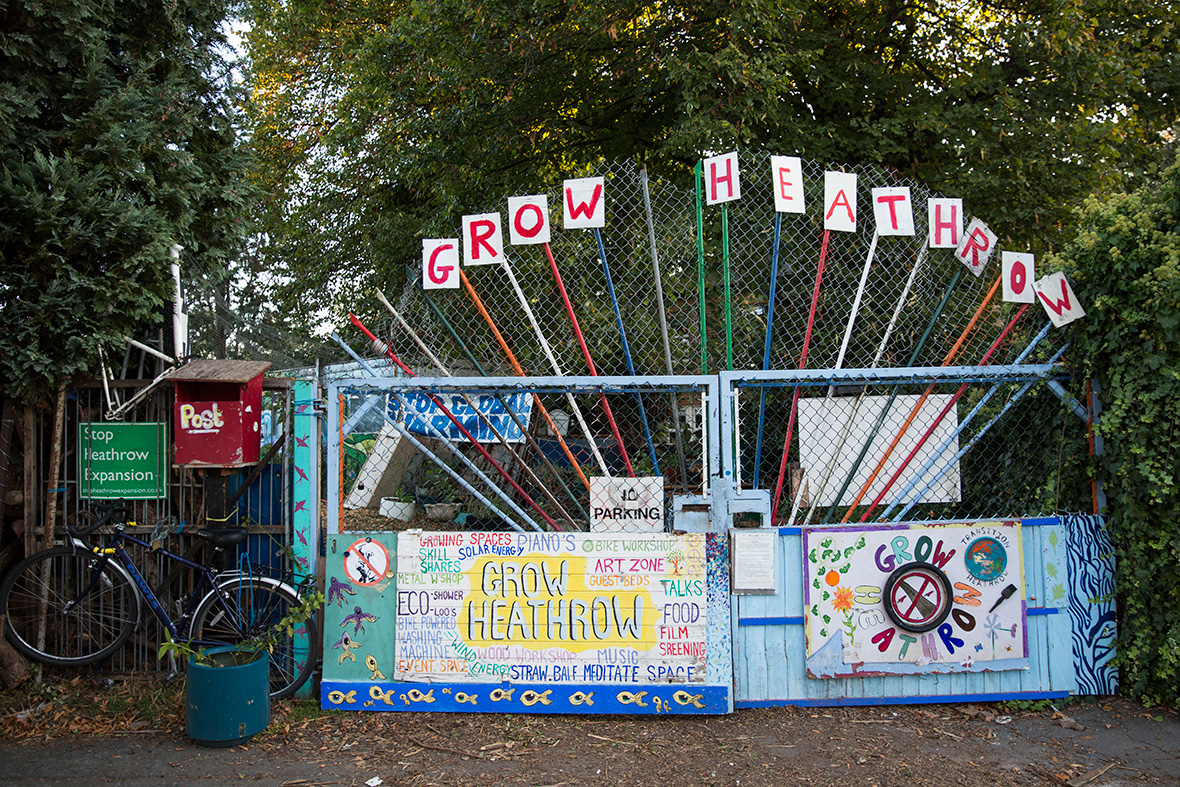 How close homes are to the expanded airport determines how much compensation homeowners will be offered. The owners of the 750 homes that would have to be bulldozed are covered by a compulsory purchase scheme, which means they will be offered 25% more than the market value value of their properties, plus legal fees and stamp duty costs. Nearly 4,000 homeowners in nearby villages will be offered the choice of staying in their homes – next to the new runway – or selling at 25% above market value after the new runway has been built.
© Copyright IBTimes 2023. All rights reserved.