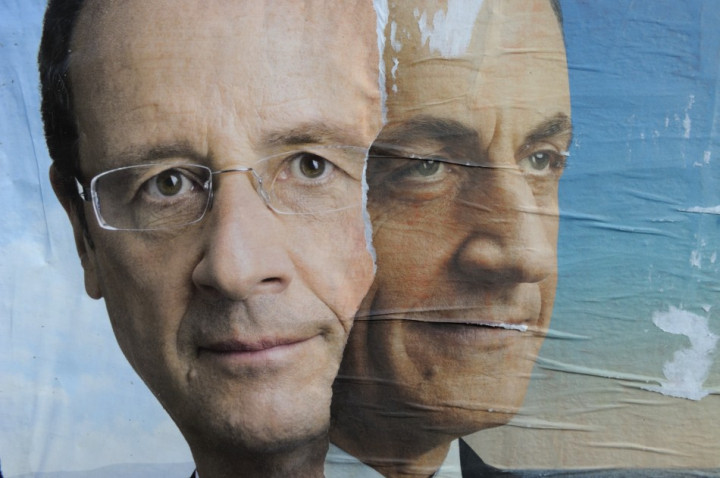 Investors doubt the security of France's national finances and are limiting their risk-taking and expectations for global economic growth over concerns about the rest of the EU, according to the latest Bank of America Merrill Lynch survey of fund managers.
Spain is also highlighted as a significant cause for investor concern, as a four-month stint of fund manager optimism over the world economy wanes with weakening international growth and predictions of more quantitative easing being needed.
"The survey highlights that while investors' primary concern in the EU is Spain's economy, the outcome of and uncertainty around France's elections is also figuring high in their decision making," said Gary Baker, head of European Equities strategy at BofA Merrill Lynch Global Research.
Of those surveyed, 56 percent think France will throw up a negative surprise for the markets after the country's upcoming presidential election, which sees incumbent conservative Nicolas Sarkozy and front-running rival Francois Hollande, a socialist, battle for the premiership.
Fund managers are split on who they think will win, with 40 percent opting for Sarkozy and 39 percent for Hollande ahead of the first round of French voting on 22 April.
France had its national finances downgraded by ratings agency Standard & Poor's in January, from AAA down a notch to AA+, arguing European austerity measures were not enough to tackle the debt crisis.
Fears over the state of European finances are on the rise, with 54 percent saying EU sovereign debt is their number one tail risk - up from 38 percent in the previous month's survey.
Spain, which recently announced its most austere package of government cuts in its history and has the highest unemployment rate in the eurozone, will provide a negative surprise in 2012 according to 63 percent of those surveyed, an increase of 13 percent from March.
Only 20 percent think that the world economy will get stronger in 2012, a fall of 8 percent on March.
Investors also foresee more quantitative easing from both the US and European central banks.
Just 36 percent expect no further stimulus from the US Federal Reserve, down from 47 percent in March.
Meanwhile 44 percent expect the European Central Bank to engage in more quantitative easing before the end of the third quarter - up from 34 percent the month before.