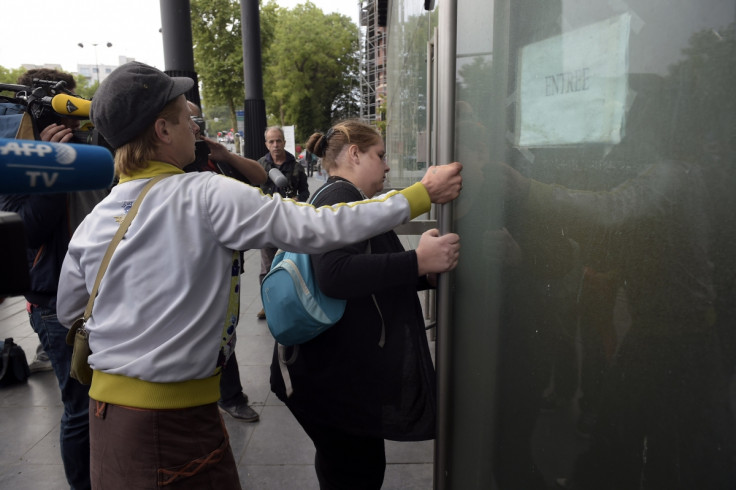 A French couple have gone on trial accused of killing their three-year-old son by locking him inside a washing machine and turning it on. Christian Champenois, 37, told the court he did not remember locking Bastien inside the machine as punishment for bad behaviour at school on 25 November 2011. The boy's mother, Charlene Cotte, 29, is charged with aiding or abetting the murder.
Prosecutors claim Champenois put the child in the top loading machine in the couple's flat in Germigny-l'Eveque, east of Paris, and put it on a wash cycle that lasted between 30 minutes and an hour. While the boy screamed for five to 10 minutes, Champenois looked at the internet, while his mother did a jigsaw puzzle with their five-year-old daughter, prosecutors allege. The court heard the boy did not die of drowning but of injuries sustained during the spin cycle.
"At the moment I don't remember anything," Champenois told the court in Melun, having previously given differing explanations of what happened to the boy.
Champenois called emergency services after Bastien's death to say his son had fallen down the stairs. When water was found coming from the child's nostrils, he said he must have drowned. The couple's daughter told police Champenois had put her brother in the washing machine.
Cotte told investigators she had seen Champenois put her son inside the washing machine and turn it on but denied aiding or abetting him. The trial continues.