France to create 2,680 anti-terror posts in fight against terrorism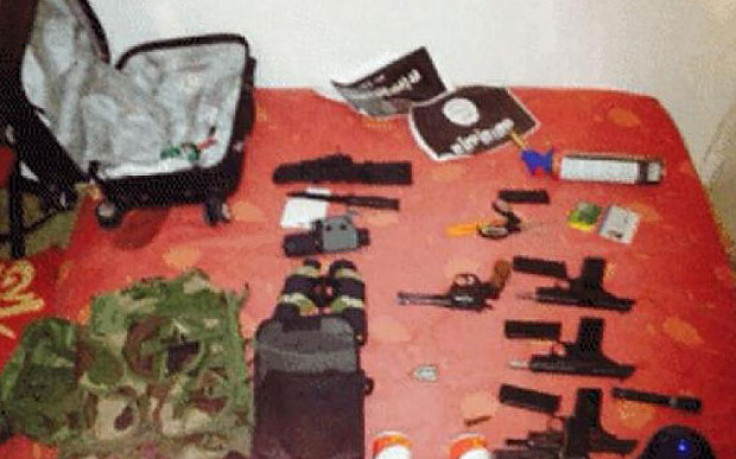 France is set to create 2,680 anti-terror posts and invest €425m (£306m) over the next three years in its fight against terrorism, Prime Minister Manuel Valls said.
Valls announced the security measures in wake of the Charlie Hebdo and kosher supermarket attacks earlier this month, which left 17 people dead.
He said 3,000 people were already under surveillance by the police.
"Today it is necessary to monitor 1,300 French nationals or foreigners for their involvement in terrorist networks in Syria and in Iraq, this is an increase of 130% in a year," Valls said.
"However 400 to 500 people are connected to older terrorist networks from other countries and as well as those involved in cyber-terrorism in France. In all there are almost 3,000 people to monitor."
Earlier four men known only as Willy P, Christope R, Tonino G and Michaël A, have been charged with assisting Islamist gunman Amedy Coulibaly. Three allegedly helped to supply arms and another was accused of illegal possession of weapons.
Coulibaly killed a policewoman and four Jewish shoppers in the French capital before he was shot dead by security forces during a seige at a kosher supermarket in Paris.
© Copyright IBTimes 2023. All rights reserved.