France: Five Russian Chechens arrested on suspicion of plotting terror attack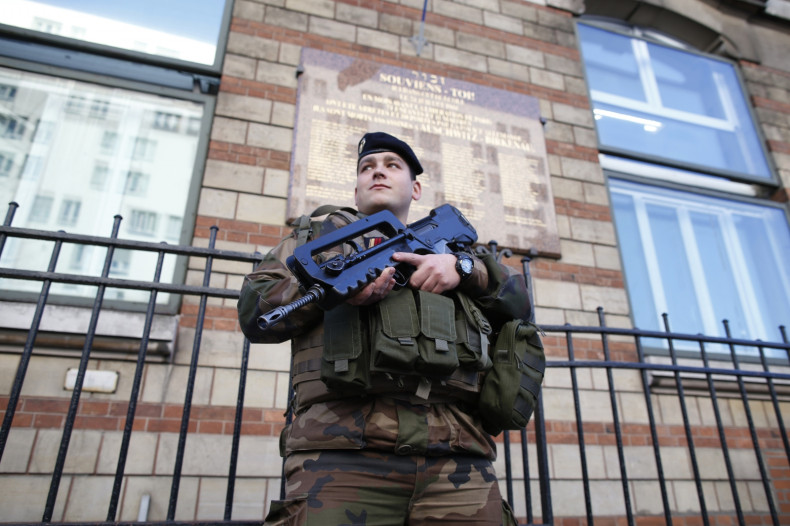 Five Russian nationals of Chechen origin have been arrested in southern France on suspicion of preparing a terrorist attack, according to authorities.
The arrests took place in the town of Saint-Jean-de-Vedas, near Montpellier, and the town of Béziers, around 70km away. Authorities seized weapons during their searches, according to local reports. A cache of explosives was also discovered not far from the Sauclières stadium.
Béziers Mayor Robert Menard confirmed the arrests but he declined to give more information, saying the investigation was ongoing.
French officials are scrambling to stop the spread of terrorism and threats after the deadly Paris attacks in which 12 people were killed at the headquarters of satirical magazine Charlie Hebdo at the hands of brothers Said and Cherif Kouachi. A policewoman and four Jewish shoppers were also murdered in separate incidents by Amedy Coulibaly.
All three attackers were killed by police at the end of two separate tense hostage stand-offs.
French police arrested a dozen people in the aftermath of the massacre suspected of providing "logistical support" to the Kouachi brothers.
The arrests were made in the region south of Paris including Montrouge, where the policewoman was killed.