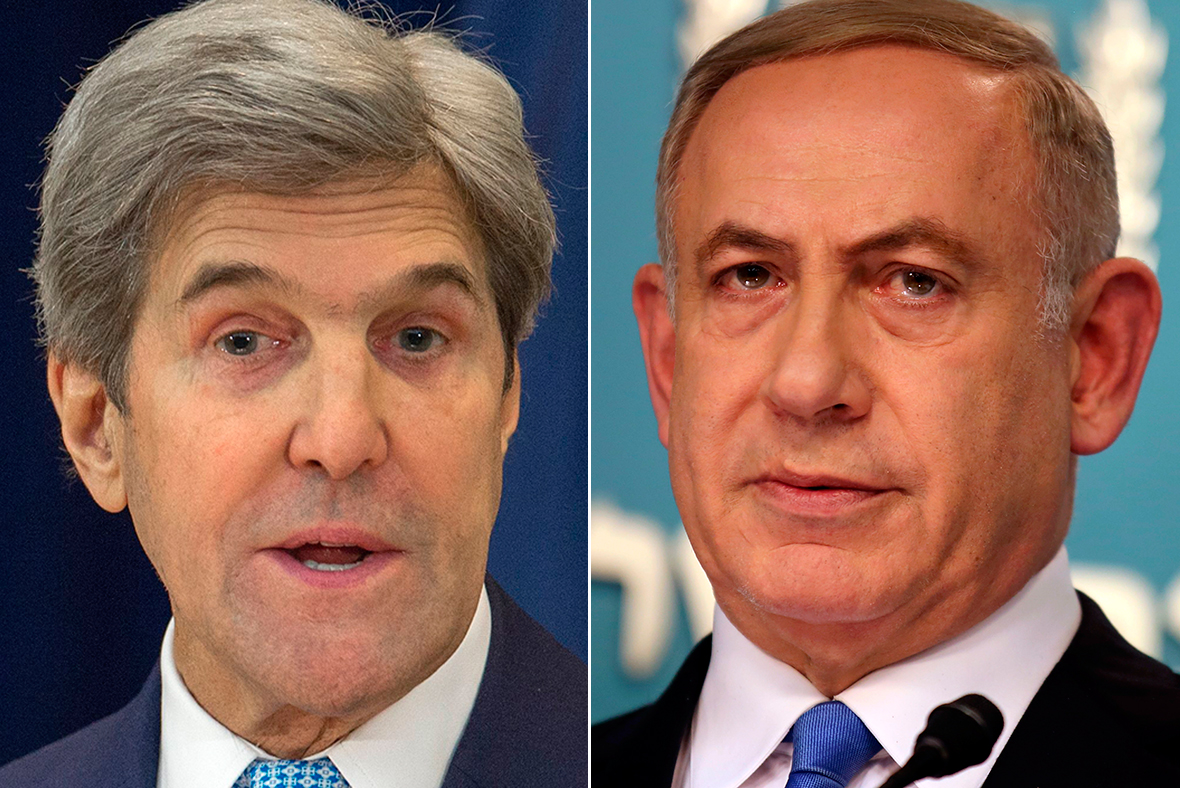 An international conference to try to restart the peace process between the Israelis and Palestinians will be held in Paris on Sunday, (15 January).
At least 70 countries, including European and Arab states along with permanent members of the UN Security Council are likely to attend the conference. According to reports, the Israelis and Palestinians will not be represented at the conference. They have been invited to hear the conclusions of the meeting but not to participate in the talks.
Israeli Prime Minister Benjamin Netanyahu said the meeting was "rigged" and termed it a futile effort. "It's rigged by the Palestinians with French auspices to adopt additional anti-Israel stances," he said. He added: "This pushes peace backwards."
The US State Department said Secretary of State John Kerry would be at the conference to make sure "whatever happens in this conference is constructive and balanced".
France has said that the conference would not impose anything on the Israelis or the Palestinians.
The meeting also provides a platform to the leaders of the countries to send a strong message to incoming US president Donald Trump that a two-state solution is the only way forward and his plan to move the US embassy to Jerusalem could thwart peace efforts.
A senior French diplomat told Reuters: "It would be a unilateral decision that could escalate tensions on the ground. Five days before he becomes president, it's not negligible that 70 countries recall (the need for) a two-state solution when his administration could implement controversial measures that may aggravate things."
The conference comes at a time when tensions between Israel and the international community are at their peak after a resolution was passed by the UN condemning construction of Israeli settlements in Occupied Palestinian Territories.