<video width="736" height="414" poster="https://d.ibtimes.co.uk/en/full/1578186/palestinian-envoy-israel-not-living-reality.png" controls="controls"><source src="https://video.ibtimes.co.uk/transcoder/480p/111/palestine-1482573867.mp4" type="video/mp4">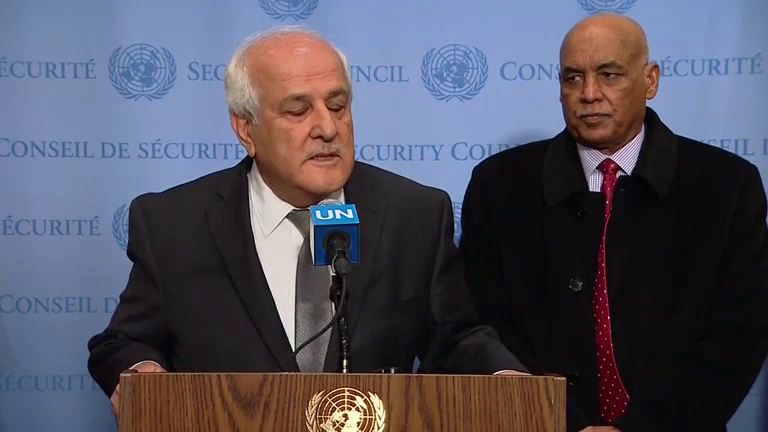 Over 70 countries will attend a conference in Paris this weekend aimed at restarting the Israel-Palestine peace process, but Israeli President Benjamin Netanyahu will not be present.
The conference, headed by French President Francois Hollande, aims to ensure the support of the international community for the two-state solution, but Netanyahu said that Israel would play no part, labelling the talks as "rigged".
The 67-year-old remains adamant he is only willing to hold bilateral talks. The Palestinians however have welcomed the multilateral approach, stating that years of negotiations have not ended Israel's occupation of the West Bank.
"It's a rigged conference, rigged by the Palestinians with French auspices to adopt additional anti-Israel stances," Netanyahu continued, according AFP.
"This pushes peace backwards. It's not going to obligate us. It's a relic of the past. It's a last gasp of the past before the future sets in."
Palestinian President Mahmoud Abbas welcomed the initiative and will meet with Hollande on Monday (16 January) to be briefed on the outcome of the proceedings.
Israeli-Palestinian peace efforts have been at a standstill since a US-led initiative collapsed in April 2014.
The conference comes on the heels of a landmark UN Security Council resolution passed on 23 December calling for a halt to Israeli settlement building in Palestinian territory.
In a rare move, the US declined to use its veto and abstained, allowing the measure to pass 14-0.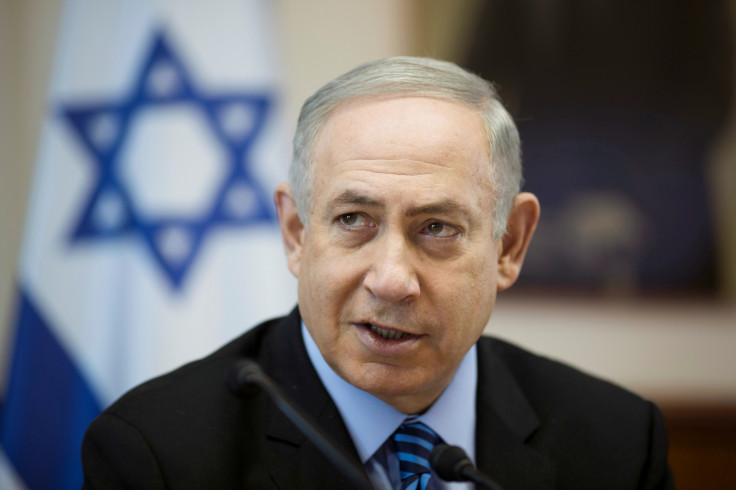 During the vote on the resolution, US ambassador to the UN, Samantha Power said America's position reflected the "facts on the ground" – that the number of illegal Israeli settlements had been rapidly increasing – and that they were an obstacle to achieving peace.
In 2016, 1,506 building permits were approved in East Jerusalem, compared to 395 in 2015 and 775 the year before.
In response to Netanyahu's comments, Nabil Abu Rdeneh, an Abbas aide, told Al Jazeera that the international community must "stress to the Israeli government that its rejection of the international resolutions will not bring anything but more instability to the area".