Isis ramming attacks like Nice and Berlin inspired by Palestinians, claim experts
A Palestinian named as Fadi Qunbar killed 4 Israeli soldiers in Jerusalem last Sunday.
The Islamic State (Isis) ramming attacks that have shocked European cities such as Nice and Berlin were inspired by Palestinians, experts have claimed.
On Sunday 8 January a truck attack by a Palestinian man, 28-year-old Fadi Ahmad Hamdan al-Qunbar, left four Israeli soldiers dead in the Jabel Mukaber neighbourhood of Jerusalem. In response Israeli Prime Minister Benjamin Netanyahu, said the attack was "part of the same pattern inspired by Islamic State, by Isis, that we saw first in France, then in Germany and now in Jerusalem".
Although police have not revealed any evidence linking Qunbar to the extremist group Netanyahu did reference the latest Isis attack in Berlin, which left 12 people dead at a Christmas market.
Netanyahu was also speaking about the truck attack on Bastille Day in Nice, which left 86 people dead on the French Rivera.
But experts now say, according to Newsweek, that Isis were taking inspiration from the success of vehicle attacks used by Palestinians.
"If at all, Isis emulates the Palestinian militants, not the other way around," says Yossi Mekelberg, associate fellow at the London-based international affairs think tank Chatham House.
"Netanyahu is mainly a PR person and in the last year, two and a half years, he tried to connect the global war on terror with what happens [in Israel], because he thinks by that he can get more sympathy and more support."
It was noted by the report that in 2013, Al-Qaeda had called on supporters to "use a pickup truck as a mowing machine" and to "mow down the enemies of Allah."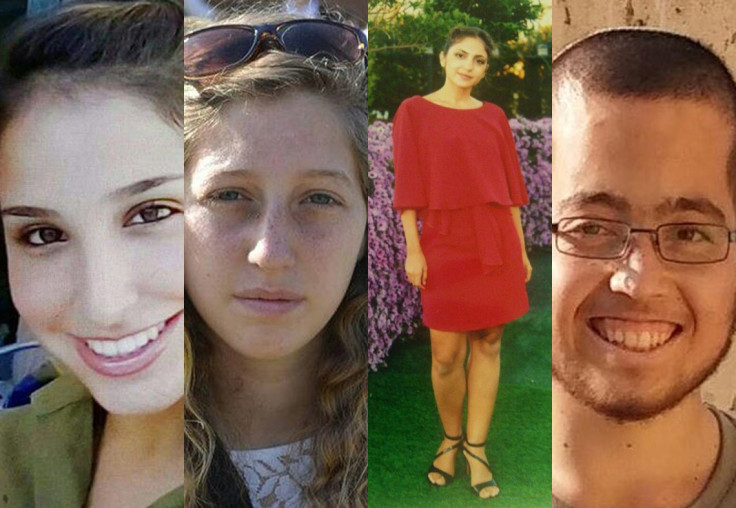 Isis has called for similar attacks and in November last year an Isis magazine instructed jihadists on how to carry out a lone wolf attack using a vehicle to plough into a crowd whilst carrying a secondary weapon.
But Palestinians have been using vehicle attacks for years out of necessity, as security barriers constructed in 2003 limited the ability for would-be attackers to access significant target areas.
The report cites a 2009 attack when a Palestinian rammed a bulldozer into a police car and a 2013 attack when a tractor was rammed into the gate of an army base.
According to The Jerusalem Post, there were at least five vehicle attacks by Palestinians between 2008 and 2011, including a truck attack and the Israeli Foreign Ministry, say that 51 vehicular attacks have taken place since September 2015.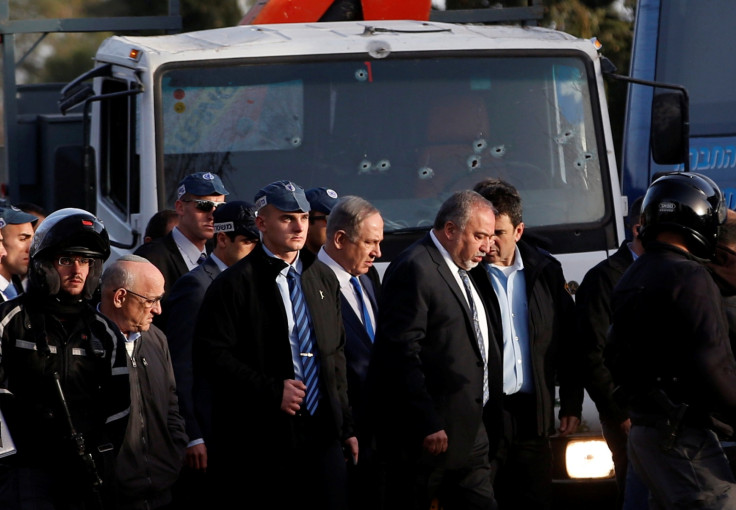 © Copyright IBTimes 2023. All rights reserved.