France: Man sues Vatican claiming priest abuse 'made him into paedophile'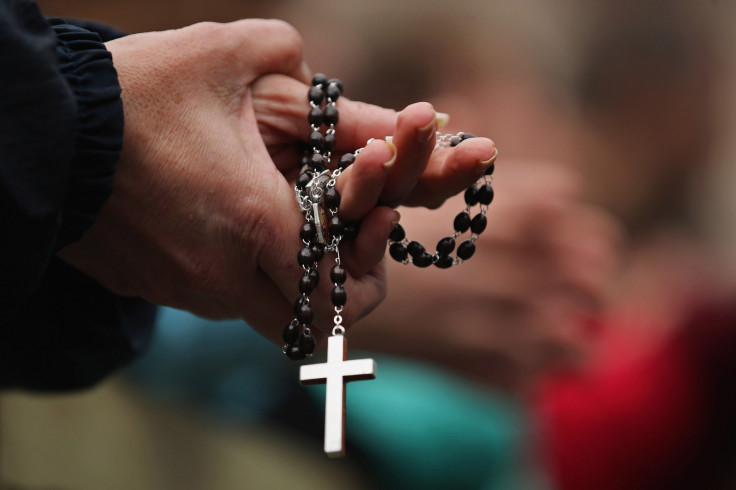 A 64-year-old man in eastern France is suing the Vatican, claiming that abuse by a Catholic priest when he was a child turned him into a paedophile.
The man alleges that his boarding school chaplain began abusing him when he was 12, with the sexual assaults continuing for several years.
Recently, the victim was himself convicted of sexually assaulting a 15-year-old girl. He claims that the abuse he suffered caused him to become a paedophile.
He is demanding that the 82-year-old priest who abused him, who cannot be jailed due to the statute of limitations despite confessing to the crime, be punished for his deeds.
The priest, a former chaplain in Bourg-en-Bresse, Ain, was ordered to pay €1 in damages to his victim.
The victim is also suing the Vatican for €50,000 (£31,000; $54,000), claiming that when allegations of abuse first surfaced in the 1970s the priest was moved to Switzerland in an effort to conceal the crimes.
"My client is pursuing this priest to allow him a speedier recovery. He has been in therapy for many years and it's imperative that his attacker is condemned by justice," the man's lawyer, Emmanuel Ludot, told France's RTL channel.
Ludot added that his client "lives with these paedophilic impulses like a disease".
He said that a psychologist supported his client's claims that abuse had led him to become a paedophile.
"In the coming days, I will pursue the Holy See, who installed the priest, who gave him a shelter in the 80s when he was shamed by his victims," he told RTL.
He has threatened to take the case to the High Court in Paris if he does not get a response within a month.
Though many experts believe that many paedophiles themselves suffered abuse when children, in a 2003 study researchers at the Institute of Child Health found that only one in eight of those who were abused as children go on to commit abuses themselves.
© Copyright IBTimes 2023. All rights reserved.