British Man Held Over 'Slaughter' of Joudia Zimmat in France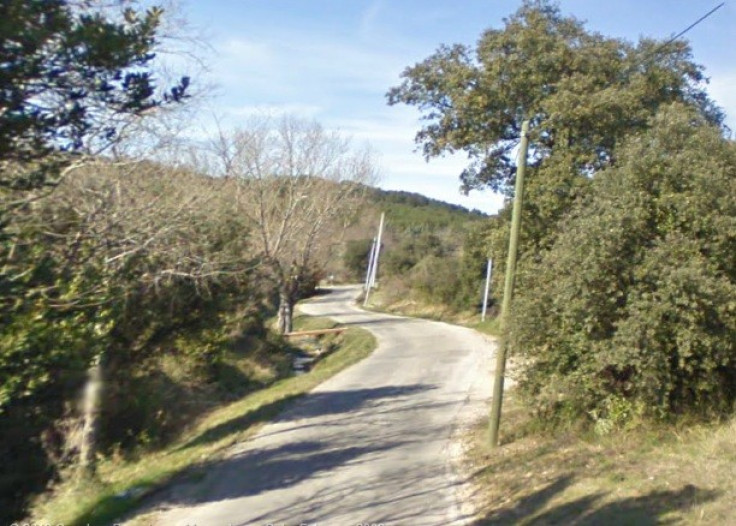 A British man has been arrested in France over the murder of a woman in a quiet country lane.
Police held the 32-year-old, from Chatham in Kent, after a mother of three was repeatedly stabbed in the head in south west France last week.
Victim Joudia Zimmat was out jogging in the scenic neighbourhood of Courbessac, in Nimes when she was attacked.
The blade of a Stanley knife soaked in blood was found nearby and police believe Zimmat may have been bludgeoned with rocks by her killer, who also sexually assaulted her.
A French police officer described the gruesome murder. "She had been cut and beaten with rocks. Her throat had been slit and her face was unrecognisable," he said.
"She had been slaughtered."
The alarm was initially raised by teachers when Zimmat failed to arrive to collect her children from school.
It is understood the British suspect had recently moved to the area. Police searched his nearby home in the search for DNA to match with samples at the crime scene.
Neighbours described him as a "very nice, very polite guy," who walked his dog regularly.
A local police spokesman said: 'A British man has been arrested. The matter is now being handled by police in Montpellier.'
© Copyright IBTimes 2023. All rights reserved.