Multiple Murder Trail Leads to French Caves in Hunt for Count Xavier Dupont de Ligonnes
Count Xavier Dupont de Ligonnes said to have killed his wife, children and dogs before vanishing. Now police search abandoned potassium mines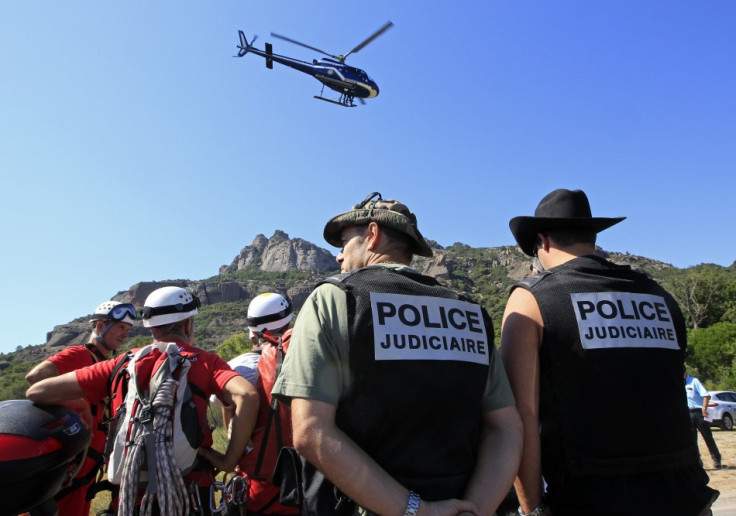 French police will search underground caves and abandoned potassium mines in Roquebrune-sur-Argens in their efforts to find traces - or even the body - of a count suspected of killing his entire family, including his dogs.
Count Xavier Dupont de Ligonnes disappeared in April 2011 just days after a severed leg was found under the garden terrace of his family home in Nantes.
Police discovered the bodies of his wife Agnes, 49, and children Tomas, 21, Arthur, 18, Anne, 16, and Benoit, 13, as well as the family's two pet labradors buried in burlap bags and covered in lime.
Despite an intensive manhunt, de Ligonnes, 51, could not be found.
In the months before the killings, de Ligonnes, whose aristocratic ancestors ruled over the southern province of Rouergue, had been telling people that he and his family were to move to Australia.
He informed authorities at his children's school and terminated the lease on his house.
Police said that he also started attending a shooting course in Nantes, and had bought a silencer, a spade and a stock of lime.
Investigations revealed that he was in severe financial difficulties. What once was the family fortune had largely disappeared, detectives found.
De Ligonnes was last seen a few days after the bodies were discovered at a Formula 1 hotel in Roquebrune-sur-Argens, about 1,000 km from Nantes.
He was caught on CCTV walking away from his car in the hotel car park. He was wearing a backpack.
Investigators believe de Ligonnes could have funded his escape with his wife's missing jewellery.
Witnesses claimed they had seen him in Cuneo in northwestern Italy. Another trail led to Roquebrune-sur-Argens's caves, where police were working on the theory that he had committed suicide.
A search of the area in 2011 found nothing.
"We won't be going back to the area already searched, but will be probing places which are difficult to access, including isolated hiking trails," a judicial source told Le Parisien.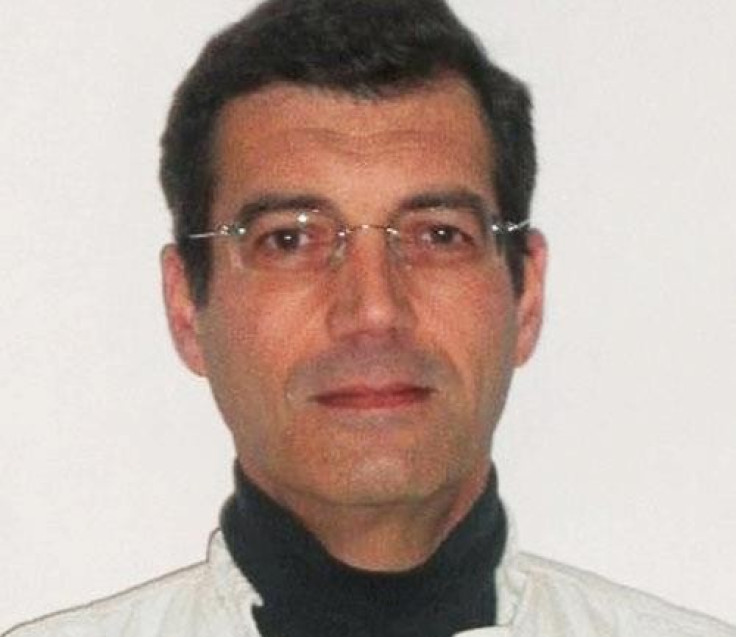 © Copyright IBTimes 2023. All rights reserved.