France passes new law to scrap mandatory sterilisation for transgender people
Transgender people in France can now legally change their gender by approaching the court.
Transgender people living in France will no more have to undergo sterilisation to legally change their gender, according to a new legislation passed in the country on Thursday, 13 October. However, they would still be required to go to the courts to get their registered gender changed.
Laws adopted in Denmark, Malta and Ireland since 2014 allow transgender people to legally change their gender without having to go through any medical procedure, nor do they need to approach the court. They only need to inform the authorities about their choice.
In France, activists have welcomed the new change, which has reportedly come after two years of rigorous campaigning. The United Nations and other pro-transgender bodies have been condemning the practice of involuntary sterilisation, terming it a gross human rights violation.
"These are years of sparring that finally came to fruition," spokeswoman Sophie Aujean of the ILGA-Europe network of lesbian, gay, bisexual and transgender groups told Reuters. "There is no other population in the world that is asked to be sterilised apart from transgender," she added.
The organisation, however, feels that the law needs to be more progressive by scrapping the legal procedures as well.
"France has sometimes done revolutions, but this is not a revolutionary law," Delphine Ravisé-Giard, a spokeswoman for the National Transgender Association (ANT), told the news agency.
Activists in France, where population census does not include these people, believe that tens of thousands of transgender people live in this country. Like in many other European nations, these people are vulnerable to attacks, both verbal and physical. According to a European Union report published in December 2014, transgenders are twice as likely as gay people to be attacked, threatened or insulted.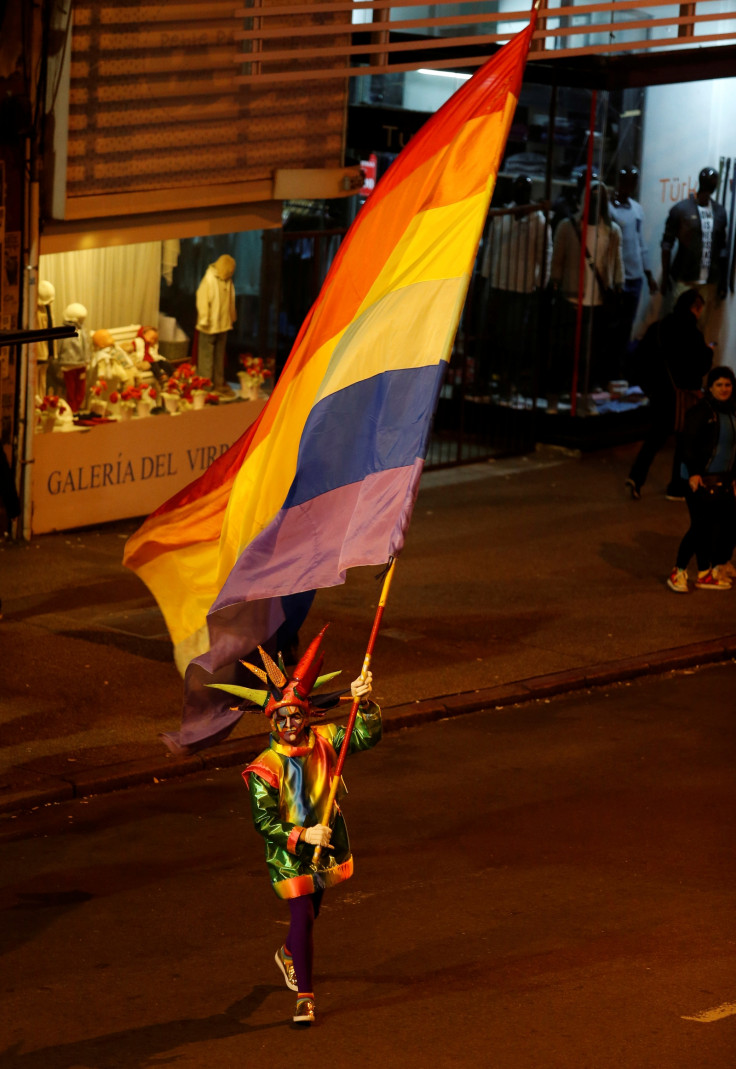 © Copyright IBTimes 2023. All rights reserved.