France Approves €1,500 Fines on Prostitutes' Clients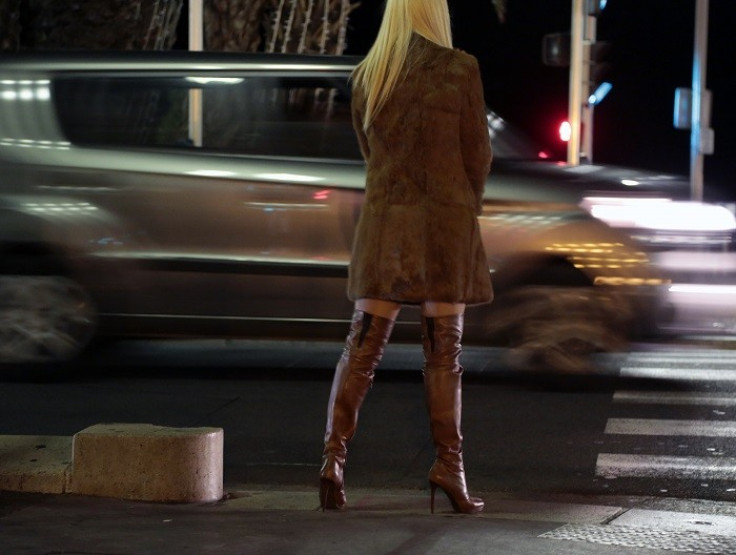 MPs in France have voted to impose fines on people who use prostitutes, as part of a controversial new anti-sex trade bill.
The measure was approved by a show of hands in the Assemblee Nationale in the early hours of Saturday and if the rest of the law is approved, customers of sex workers will face fines of €1,500 (£1,244) for the first offence and €3,750 for subsequent contraventions.
The proposals have been introduced under a private members' bill and are aimed at protecting sex workers from pimps and organised criminal gangs.
Although prostitution is legal in France, it is against the law to pimp, solicit and sell underage sex.
The bill was introduced by France's socialist government after it examined a similar law passed in Sweden in 1999, which has reportedly reduced prostitution levels in the country by half.
French opinion is divided on the issue. Gender equality campaigners have welcomed the proposals, saying it will reinforce the status of prostitutes as victims and shift focus on to traffickers and pimps who exploit vulnerable women.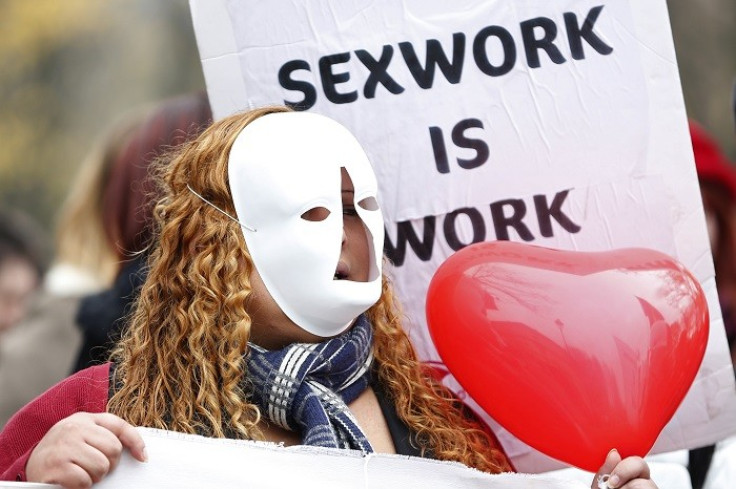 However, some intellectuals criticise the law, saying it not the answer to the problem of sex exploitation.
French sociologist Francoise Gil told Le Point magazine: "We have to invent a system which recognises on one side the right of individual prostitutes to offer their sexual services for a fee and on the other, the battle against the [trafficking] networks at a European level.
"To now say that prostitution is human trafficking is an ideological position. One thing is for sure: France is going down the wrong road."
French actress Catherine Deneuve also opposes the law and has urged the French government to reconsider the proposals. She is one of several celebrities who signed a petition against the new measures.
Tim Leicester, of the medical charity Medicins du Monde, added: "Client penalisation won't change anything for prostitutes. They will be forced to continue to hide themselves because even if they are not risking arrest, their clients are and their survival depends on their clients."
There are an estimated 40,000 prostitutes in France, about 90% of whom are immigrants - mostly from Romania, Bulgaria, South America and China.
© Copyright IBTimes 2023. All rights reserved.