France 'Paid $17m Ransom to Al-Qaida in Mali'
Ex-US ambassador Vicki Huddleston claims four French hostages still held by Salafist kidnappers in Mali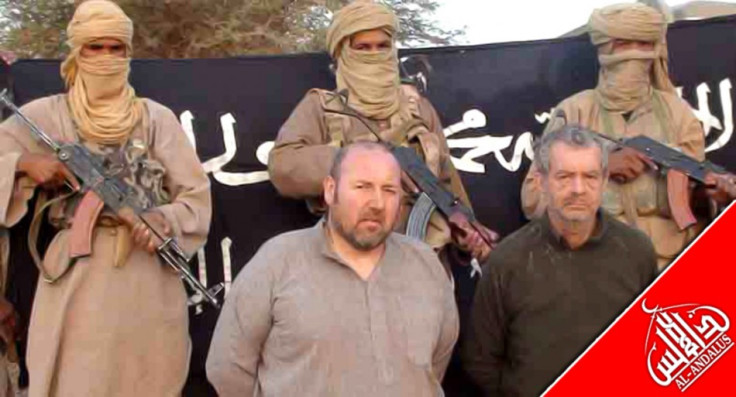 A former US ambassador to Mali has claimed that France paid a ransom in 2010 to the same al-Qaida militants it is fighting now.
The £17m ransom was paid to free four French hostages who are still being held by their Salafist kidnappers in Mali's northeastern Ifoghas mountain range, according to Vicki Huddleston, US ambassador to Mali from 2002-05.
Huddleston told French channel iTele that al-Qaida in the Islamic Maghreb (Aqim) "kidnapped a number of French citizens at a uranium mine in Niger".
"To get them freed, France paid a $17m ransom. Like all ransoms, it was paid indirectly, through the Malian government, which forwarded at least some of the funds to the Salafists [Islamists]," she said.
Along with the four hostages, a further two were taken at Hombori in Mali in November 2011 and a seventh in November 2012 at Kayes, also in Mali.
They are believed to be held captive in the Ifoghas where most militants are holed up. France has always denied it pays ransoms to hostage takers and refused to comment on Huddleston's claim.
Aqim is made up of Arabs, Tuareg and local Harratin - the so-called peasants of the Tuareg - and has been active in northern Mali since 2003. The militants have kidnapped more than 50 European and Canadian hostages for ransom in the last 10 years and analysts claim they have extorted $100m in ransom fees.
© Copyright IBTimes 2023. All rights reserved.