France's President Francois Hollande Will Not Seek Re-Election if he Fails to Cut Unemployment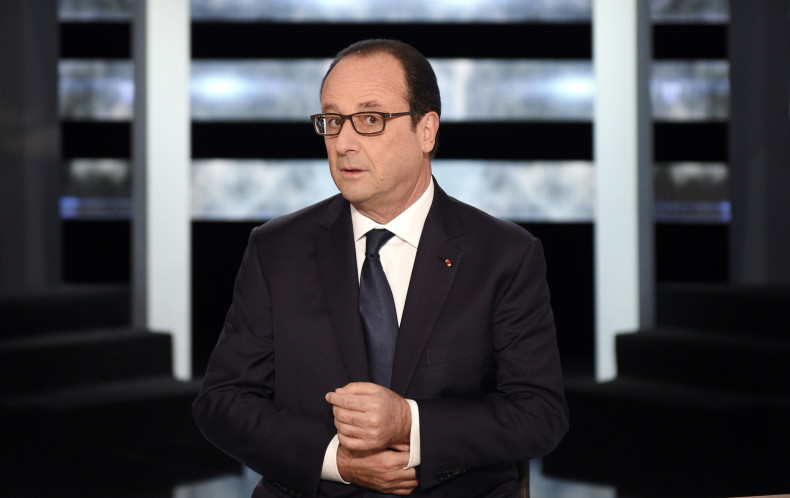 French President Francois Hollande vowed to not seek re-election in 2017 if he does not significantly slash the unemployment rate.
Speaking on TV, in a programme that resembles Question Time in the UK, Hollande insisted that he would "go to the end" to reform the economy and cut the 11% unemployment rate across the country.
"I've got a thick skin. For two-and-a-half years I've been hanging on," said Hollande when he appeared on French TV, during a prime time news live broadcast.
"I have made mistakes. Who hasn't?"
"Do you think I can say to the French people, 'I didn't manage it for five years, but I promise I'll do it in the next five?' It doesn't work like that," he said in reference to failing to "invert the trend" of unemployment.
"If I don't manage it before the end of my term, do you think I will go before the French people in 2017? The French people would be unyielding and they would be right."
"I will go to the end to reform France... to make it stronger in the two and a half years I have left".
This week a poll showed that Hollande's approval rating was at a dismal 12%.