France Passes New Anti-Jihadist Travel Ban Legislation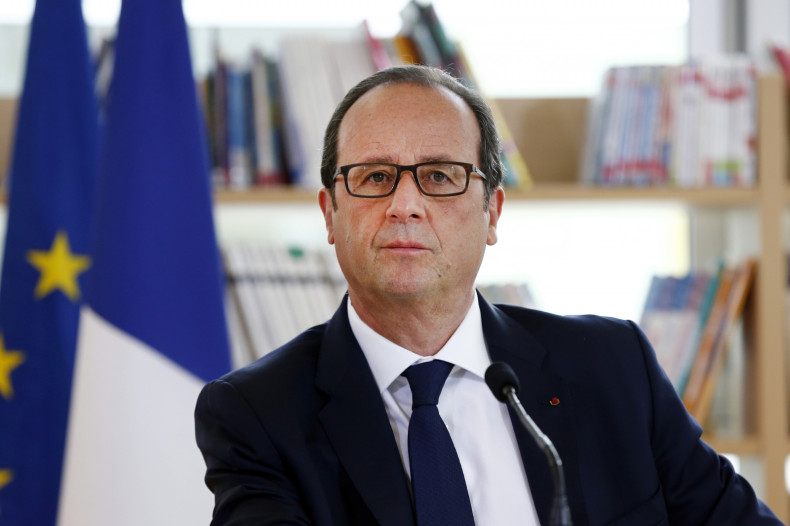 France has passed a new legislation banning any suspect intending to travel abroad to wage jihad, in the wake of the raging violence in Iraq and Syria.
According to the newly-adopted law, ratified by the upper house Senate, the suspects' passport and IDs will remain seized by authorities for six months, with an option to extend the period for two years.
The latest ban is aimed not only at terror suspects of a militant group, but also against "lone wolves," reports the AFP.
The law would also allow authorities to deny entry to any EU national or his or her family members if they are found to be a potential threat to France.
In total, about 1,000 French citizens are involved in some form of jihad-related activity in conflict zones, estimate authorities.
Ever since the Syrian civil war broke out and intensified over the past three years, governments in the European Union have been tightening the screws on radicals.
Some lawmakers fear that the radicalised militants could undergo extensive training in the conflict zones of Iraq and Syria, only to come back and stage deadly attacks in their home countries.
The latest law has also stirred up political debates with various parties and rights groups expressing concern over the extent of the bill which would allow authorities to curb people's freedom.