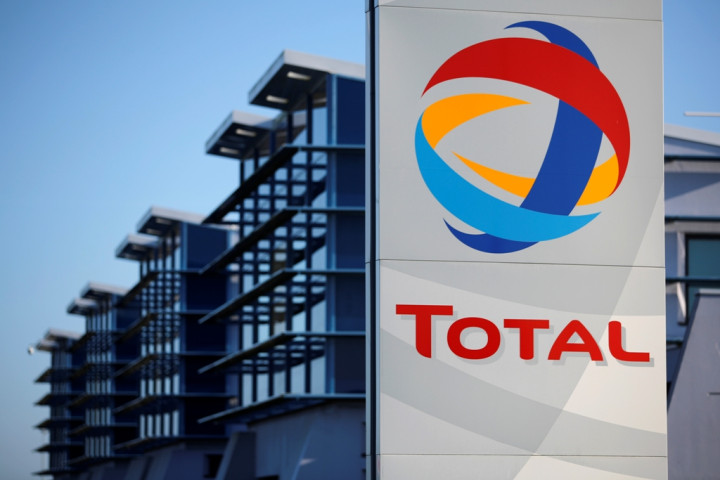 Oil major Total has said it will boost efforts to sell off assets and reduce its operating costs in order to reach a $15bn cash flow target in 2017.
The French oil firm said it has reduced its global production target for 2017 from three million barrels per day to 2.8 million, amid a series of outages at its facilities in Libya, Nigeria and Kazakhstan.
"We have more than 15 major projects to fuel the future growth... Two thirds of those projects are operated by us so that gives us confidence we will achieve the targets," Total's chief financial officer Patrick de La Chevardiere told investors.
Total said it had achieved a target to sell off $15bn-$20bn in assets between 2012 and 2014, while it plans to sell off a further $10bn from 2015 to 2017.
Organic investments would fall to $25bn in 2017, down from a 2013 peak of $28bn, it said.
France's biggest oil company has come under pressure from shareholders to reduce costs and boost dividends, while its chief executive has previously described the strategy as a "soft-landing" in capital investments.