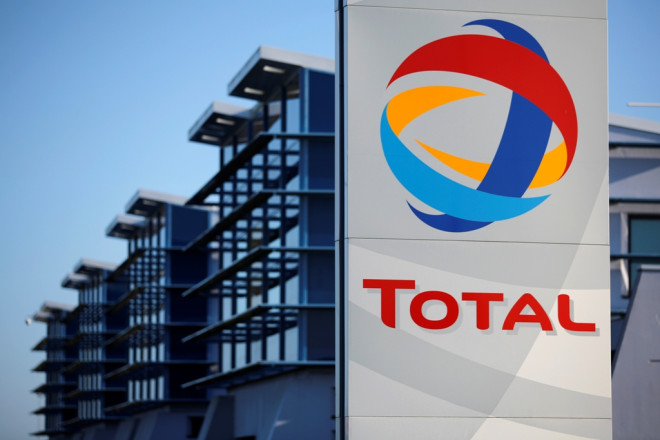 French oil and gas major Total said it expects a lawsuit from British regulators over the North Sea oil rig gas leak in 2012.
Earlier, Britain's Health and Safety Executive (HSE) and the energy ministry submitted a series of reports into the disaster to Scotland's prosecutors, the Crown Office and Procurator Fiscal Service.
"The HSE/DECC investigation reports into aspects of the well operations leading up the blowout have been presented to the Crown Office Procurator Fiscal Service, who will now consider our recommendations and decide what action is to be taken," said an HSE spokesman.
The HSE noted that the documents would not be made public until the prosecutor had made a decision on any action. Scottish prosecutors confirmed they have received the safety report into the Elgin incident, according to the Wall Street Journal, and will now decide on any criminal proceedings against Total.
They are expected to take many weeks to reach a decision.
However, Total said it is expecting a prosecution against it, as the authorities are likely to consider the recommendations in the report.
"The report recommends proceedings are taken against the company for breaches of the Health & Safety at Work Act and the Offshore Installations and Wells Regulations," a spokesman for Total UK said in a statement.
Britain's Worst Gas Leak in 20 Years
Total's Elgin platform, located around 240 kilometres away from Scotland's east coast, leaked gas for more than seven weeks from 25 March 2012.
No-one was injured in the incident, but the incident prompted renewed fears about safety at gas exploration sites after the 2010 deadly explosion in the Gulf of Mexico at BP.
The company shut down the platform for about one year after the disaster, which was Britain's worst gas leak in 20 years, suffering a loss of millions of euros. Meanwhile, the British economy suffered from the loss of tax revenues during the shutdown.
Industry experts say that the incident shows the dangers of oil and gas extraction from high-pressure, high temperature gas rigs.
The Elgin leak was stopped in May 2012, and Total restarted production on 9 March 2013.