Francois Fillon's wife was paid €45,000 in severance for work she never did the French satirical newspaper Le Canard Enchaine has alleged as fresh revelations emerge in a scandal that threatens to completely derail the conservative candidate's presidential bid.
Fillon, who was the favourite to succeed incumbent Francois Hollande, has seen his chances to lead France all but evaporate in the face of a series stories published by the Canard beginning in January 2017.
The €45,000 in severance paid to British born Penelope Fillon was given in addition to €830,000 she was paid as a legislative aid. Testimony from a number of former employees in Fillon's office, as well as Penelope own answers given in previous interviews, have been given as evidence she never worked for her husband and essentially was paid for a 'fake' job.
The pair's two children also reportedly earned €84,000 between them from 2005-2007.
The scandal has already harmed Fillon in the polls. He had previously presented himself as the anti-sleaze candidate in the upcoming May election. He also presented himself as fiscally conservative and has promised to cut 500,000 civil servant jobs.
In a further harming detail Le Canard Enchaine has said Penelope was paid generously for hours put in not covered by the 35-hour working week Fillon has pledged to cut.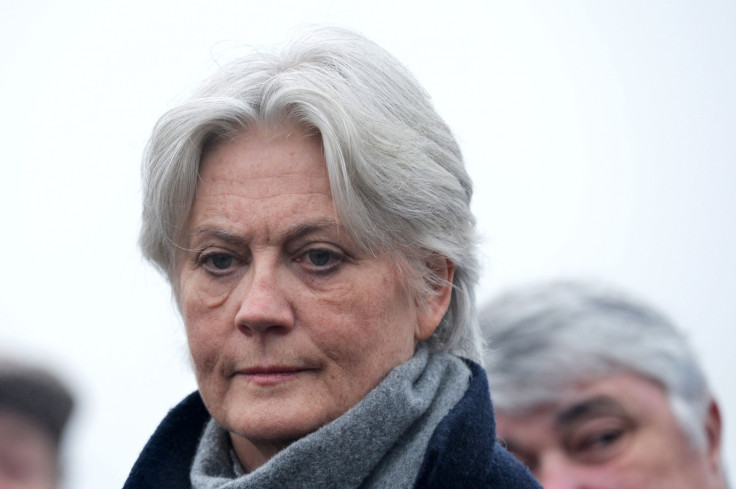 Fillon has attempted to put the scandal behind him, apologising for employing his family but denying any wrongdoing. In a speech
"Being courageous in politics means admitting your mistakes. Using your family members as parliamentary assistants is a perfectly legal practice, but what was acceptable in the past is no longer acceptable" the former Prime Minister said.
"By working with my wife and two children, I was mindful of this relationship of trust, but today it causes mistrust and that was a mistake. I regret it profoundly and I apologise to the French people," he added.
Since the leaks, polls suggest Fillon may be eliminated in the first round of voting in April's election, sparking a likely run-off between centrist Emmanuel Macron and far-right leader Marine Le Pen.