Robbie Keane believes that Chelsea star Frank Lampard would fit perfectly into the LA Galaxy line-up, with the Blues man shaping up as a possible replacement for the outgoing David Beckham.
Beckham has now played his last game in LA, and numerous clubs have been connected with the England star, from Australian sides to China, to France and West Ham and QPR.
And Keane believes that one of the world's most recognisable faces will indeed be able to walk into any club as he decides his next move.
"His ability on the ball is the best I have seen." Keane told Sky Sports News. "His passing is ridiculous. He still has a few years left in him. He still has that hunger and drive.
"He's been in England for a long time, and won the Premier League, so whether he wants to go somewhere else, and win the league there, I'm not too sure."
And with Beckham on the way out, LA now have room for a player on a big wage to come in.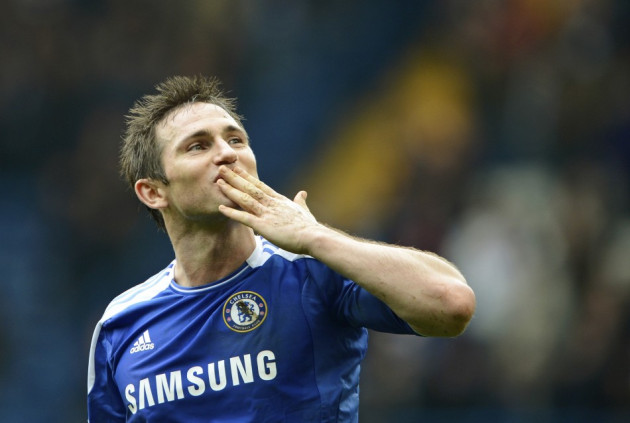 Lampard has always insisted that he wants to spend the entirety of his career at Chelsea, but as contract continue to stall, he looks to be on the way out, and Keane believes he would fit in well in the MLS.
"Frank is obviously a great player." He explained. "He's proven over the years to be a top professional at Chelsea and we certainly need players like Frank."
Incoming Chelsea manager Rafa Benitez admitted last week that Lampard and Ashley Cole are likely to both leave the club at the end of the season, telling reporters: "I think so. I think that's the case at the moment.
"I don't have all the information, but it's not fair to tell me I'm only here for seven months and then expect me to have an influence at the club over the next two or three years."