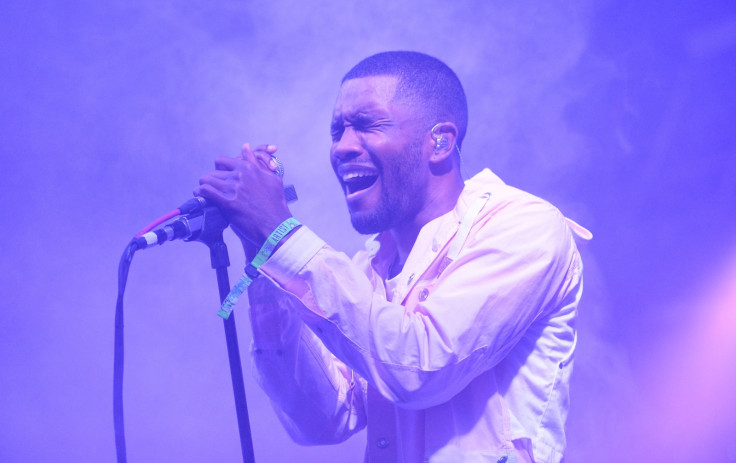 Frank Ocean is holding onto one of the most elusive albums in music. The Swim Good singer has been in hiding for the best part of four years since releasing his critically-acclaimed debut album Channel Orange in 2012 but his absence has not stopped endless speculation about when his new material will arrive.
There finally appeared to be a glimmer of hope that Ocean, 28, would release his long-awaited second album on 3 June 2016 when reports surfaced on social media. However much to the dismay of fans, the Twitter account which 'announced' the news was revealed to be fake.
Perhaps no one is more anticipating the record than British singer Adele, who told Rolling Stones in 2015 after making her own comeback: "I'm just f*****g waiting for Frank f*****g Ocean to come out with his album. It's taking so f*****g long." We understand, Adele.
So, the question remains, just when will Frank Ocean release his second album? Only the man himself knows for sure but as the long interlude continues, IBTimes UK has found everything there is to know about the highly-anticipated album.
Release date
Hopefully in this lifetime.
Title
Ocean is believed to have titled his second body of work Boys Don't Cry but it's probably best to see it to believe it. When Ocean revealed the title in April 2015 via Tumblr, he also hinted that it will be double-sided, writing: "I got two versions. I got twoooo versions."
Collaborations
In October 2015, the record label boss of French DJ and producer SebastiAn claimed the artiste was working with Ocean on new music. Pedro Winter reportedly told French magazine Les In Rocks: "SebastiAn just finished production on a few pieces for Frank Ocean — a truly exciting collaboration — and then he will finally be able to turn to his second album."
However, he later backtracked on his comments saying in a statement: "SebastiAn met Frank Ocean few times, that's all we know. For further infos please contact Frank's management." Other rumoured collaborations include Hudson Mohawke and Rich The Kid.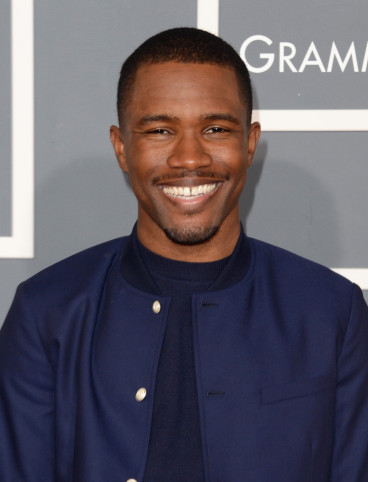 Ocean hasn't deprived fans of new music completely as he features on Kanye West's latest album The Life Of Pablo. The musician has his very own song on the album titled Frank's Track while he also features on the alternate version of West's Wolves.
Early reviews
Ocean may not be quite ready to share his new music with the world just yet but there are a privileged few who have heard snippets. British musician James Blake has given Ocean the highest praise so far, telling Rolling Stone that the r'n'b star's music has gotten "better". Blake revealed: "I was more of a fan of him when I heard his newer music," Blake said. "It's better. You grow, you improve, you nail a new message to the board. He's had time to mature. It's really cool to watch."
Chance The Rapper told Complex in May 2016: "I am good friends with Frank. His new album is amazing... I know he's away making a masterpiece."
Producer Malay, who contributed to Channel Orange, also weighed in telling Pitchfork: "When he's ready, the world is gonna get it. It could be tomorrow... Well not tomorrow but maybe a month [laughs]. He's been working super hard. I feel like he's working harder than he's ever worked in his life. I'm excited for everyone to hear it. I think people are going to be pleasantly surprised, for sure."
Watch Frank Ocean's Swim Good music video: