The drug on which legendary singer Prince overdosed causing his death has been revealed. According to the death certificate, the Purple Rain hitmaker self-administered the painkiller fentanyl, which is said to be significantly more powerful than heroin, resulting in his death on 21 April.
The Midwest medical examiner's office in Minnesota said it was unable to determine when Prince, 57, took the opioid but confirmed it is continuing its investigation. The death certificate, which has been obtained by TMZ, reveals that Prince, full name Prince Rogers Nelson, weighed 112 pounds at the time of his death and that he was cremated at a funeral home in Minnesota.
The office told E! News in a statement: "The US Attorney's office and DEA are joining the Carver County Sheriff's investigation. The DEA and US Attorney's Office are able to augment this local investigation with federal resources and expertise about prescription drug diversion. While this remains an ongoing investigation, we will have no further comment."
Following a search warrant on Prince's Paisley Park estate just outside of Minnesota, it was discovered that Dr Michael Schulenberg prescribed the singer with medication on 20 April. The full autopsy report and results of the toxicology test are yet to be revealed but a police source reportedly told the Mirror: "The test results beg more questions than they give answers.
"Although investigators have kept an open mind in what caused his death there has been a long-held suspicion it was drugs. Now that this has been determined, the trail begins in earnest as to who supplied him with them. Were they obtained through legal or illegal means? Was it a doctor or a dealer who was funding his habit?"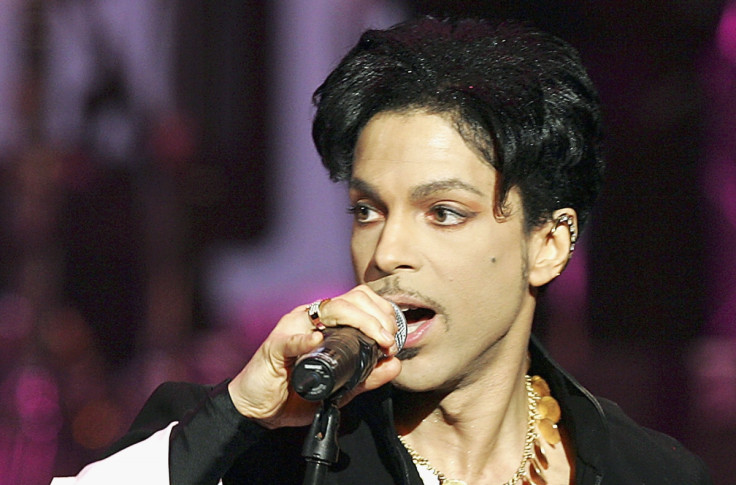 Questions have also risen regarding Prince's estate, which will reportedly be shared equally among his family members including his sister, Tyka Nelson. A source told E! that there have been few developments with the process of organising Prince's finances so far, explaining: "Nothing is happening. The money is not going anywhere. Nothing can happen without their approval. They'll pay the bills, pay the creditors, manage the royalties, etc. They'll act in the best interest of the estate."
The insider adds that Prince's family "[would] be the ones to potentially bring a wrongful death lawsuit. They have significant power."