A fraternity at one of the US's leading universities is facing disciplinary action after a "pig roast" initiation ceremony in which new members scored points by having sex with overweight women.
The leadership at Cornell University, an Ivy League institution, have condemned the actions of some Zeta Beta Tau (ZBT) fraternity members during 2017.
A public report on Cornell's website describes THE initiation – or "hazing" – ceremony referred to as a "pig roast" in which "new members could accumulate "points" by engaging in sexual intercourse with women.
"In the event of a tie," the report continued. "Additional points were awarded to the new member who had had sex with a woman who had weighed the most.
"The new members were told not to inform the women of the contest."
The report states the fraternity has been put on "probationary recognition" – a suspended status pending the implementation of various commitments and changes that will safeguard against similar scandals in the future.
Vice president for student and campus life Ryan Lombardi told the Cornell Daily Sun: ZBT's behaviour was "abhorrent to me and antithetical to our values as a community."
"Behaviour that degrades and dehumanises women contributes to a climate and culture of tolerance for sexual violence," he added.
The rise of 'pig roasting'
So-called "pig roasting," "pigging" or "pulling a pig" is a game, played by some groups of men, designed to humiliate women. Players compete to have sex with the least attractive or largest woman they can find.
The brutal phenomenon hit British headlines towards the end of 2017 when Sophie Stevenson, 24, claimed she brought a £350 plane ticket to meet a holiday romance only to be stood up at an airport in Holland and told she had been "pigged".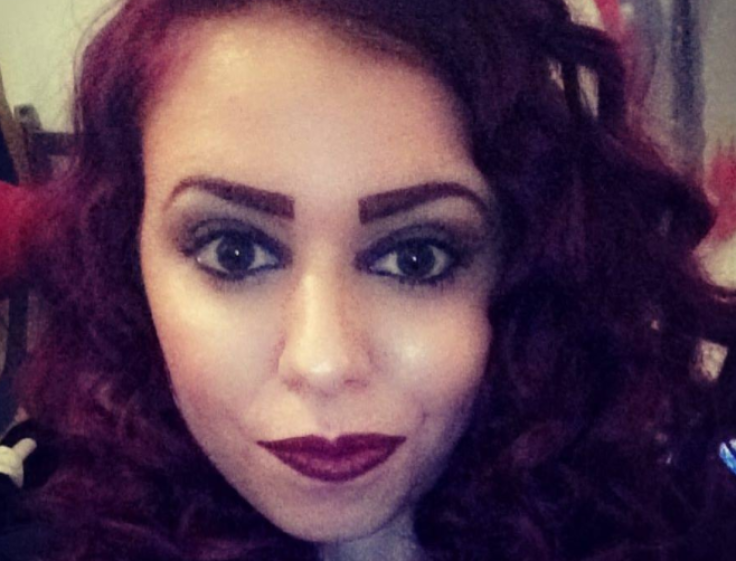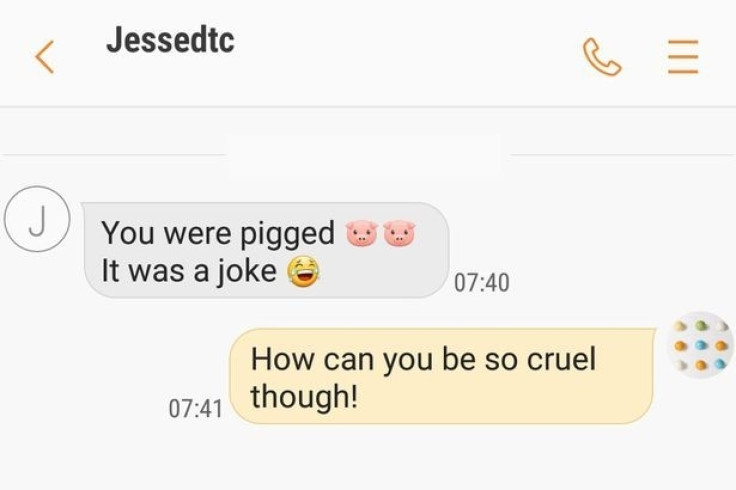 "It was all a joke," Dutchman Jesse Mateman is alleged to have messaged her when he failed to pick her up. The pair had previously been intimate when they met in Barcelona.
ZBT issued a statement distancing themselves from the actions of some of their members and insisting that the "pig roast" was not officially sanctioned by senior members of the fraternity.
It said: "The allegations described are contrary to the values that Zeta Beta Tau Fraternity espouses and works in direct conflict with the beliefs and mission of the Kappa Chapter.
"Our chapter has worked closely with the Zeta Beta Tau International Headquarters to draft and execute an action plan that addresses this alleged behaviour."